!!!SALE ON PAUSE DUE TO GOING OUT TO SEA UNTILL AUG 26!!!
wassup guys xD gonna be cleaning the house out since i got quite a few things sitting around that i never plan on re installing. also i will be constantly adding things as i get photos of things. if my prices are too high my bad but everything is obo, just lmk too lol. ANYWAYS OFF TO THE MERCHANDISE!
for quick response but please no BS. the numbers 8087549528

INTERIOR:​
pretty much 8/10 cond on everything unless stated. (everything from the b pillar down and back pretty much x2)
if anything isnt posted but your looking for it lmk...
rear HUGE PANEL plastics-
back seats (set $150)
lower half
#1 $80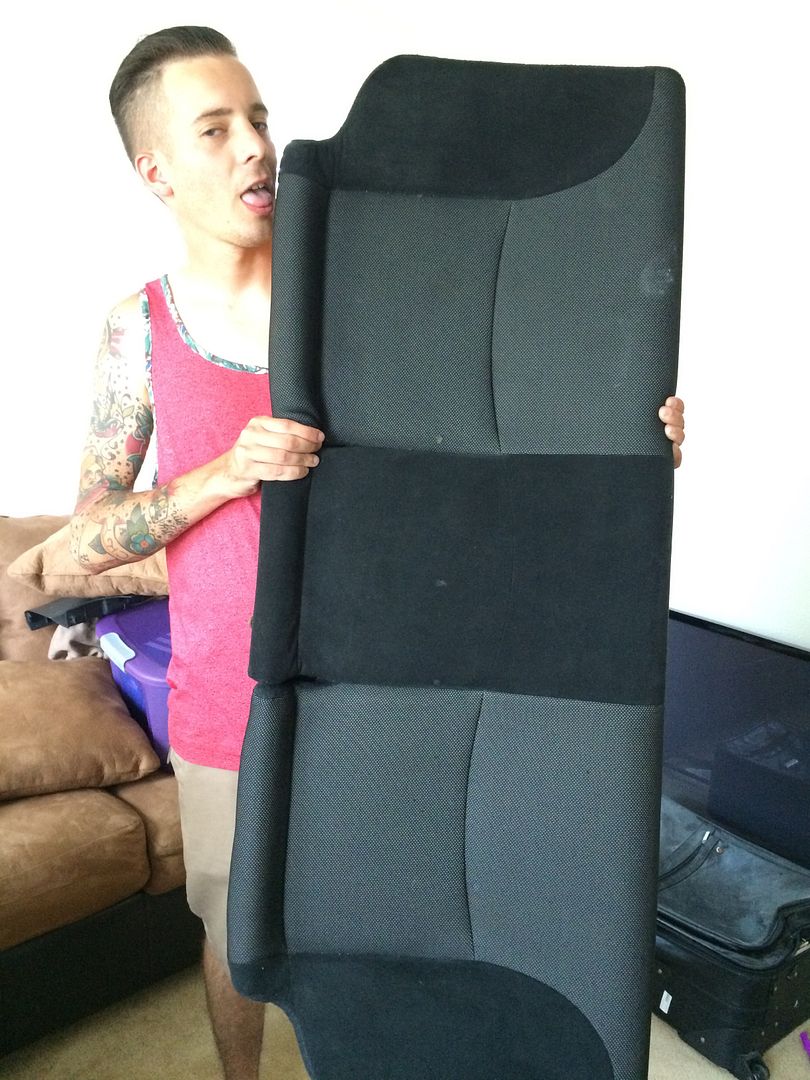 #2 $60
upper half
ps $60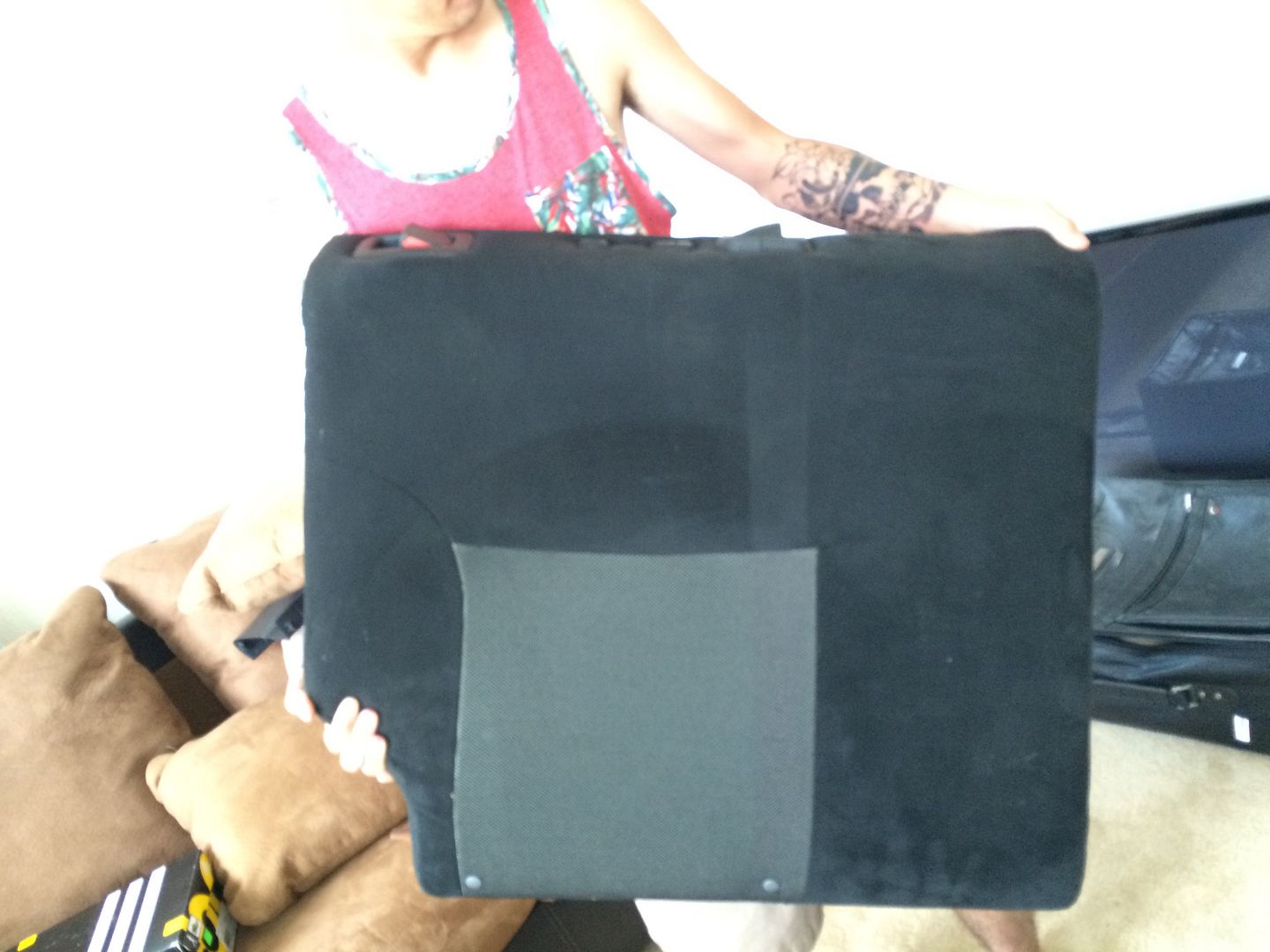 ds $50
back seat head rests $15 ea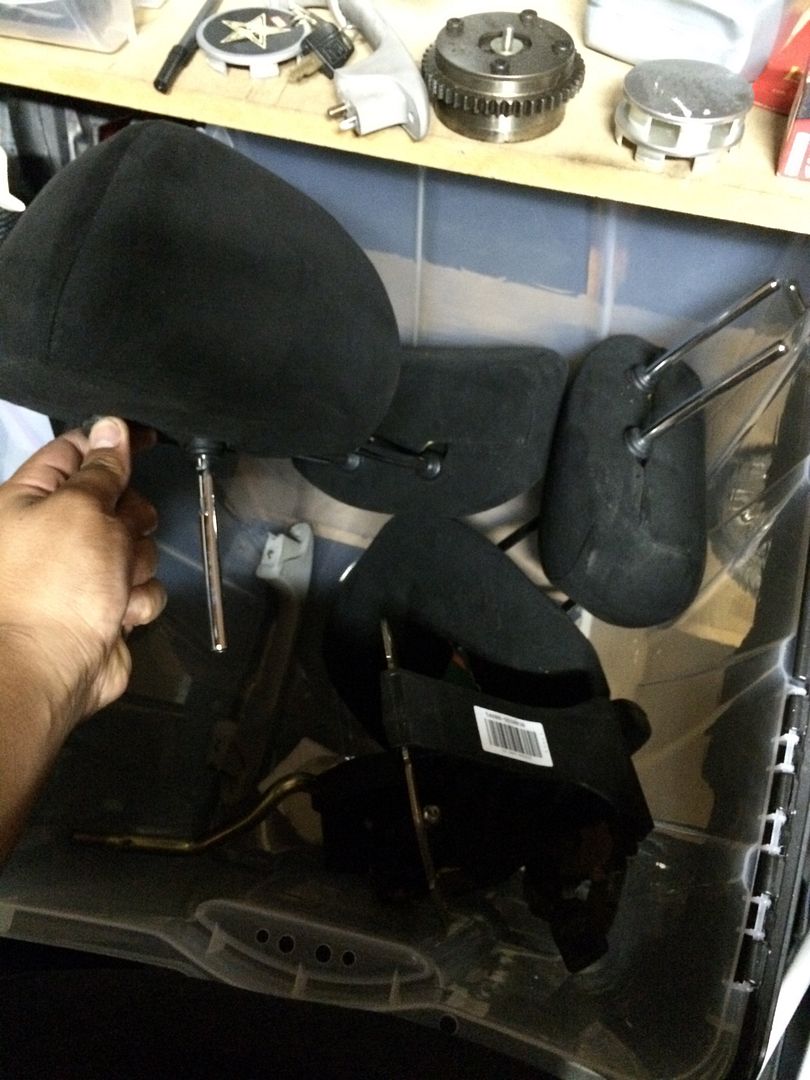 huge side plastics *LOCAL ONLY*
ps $40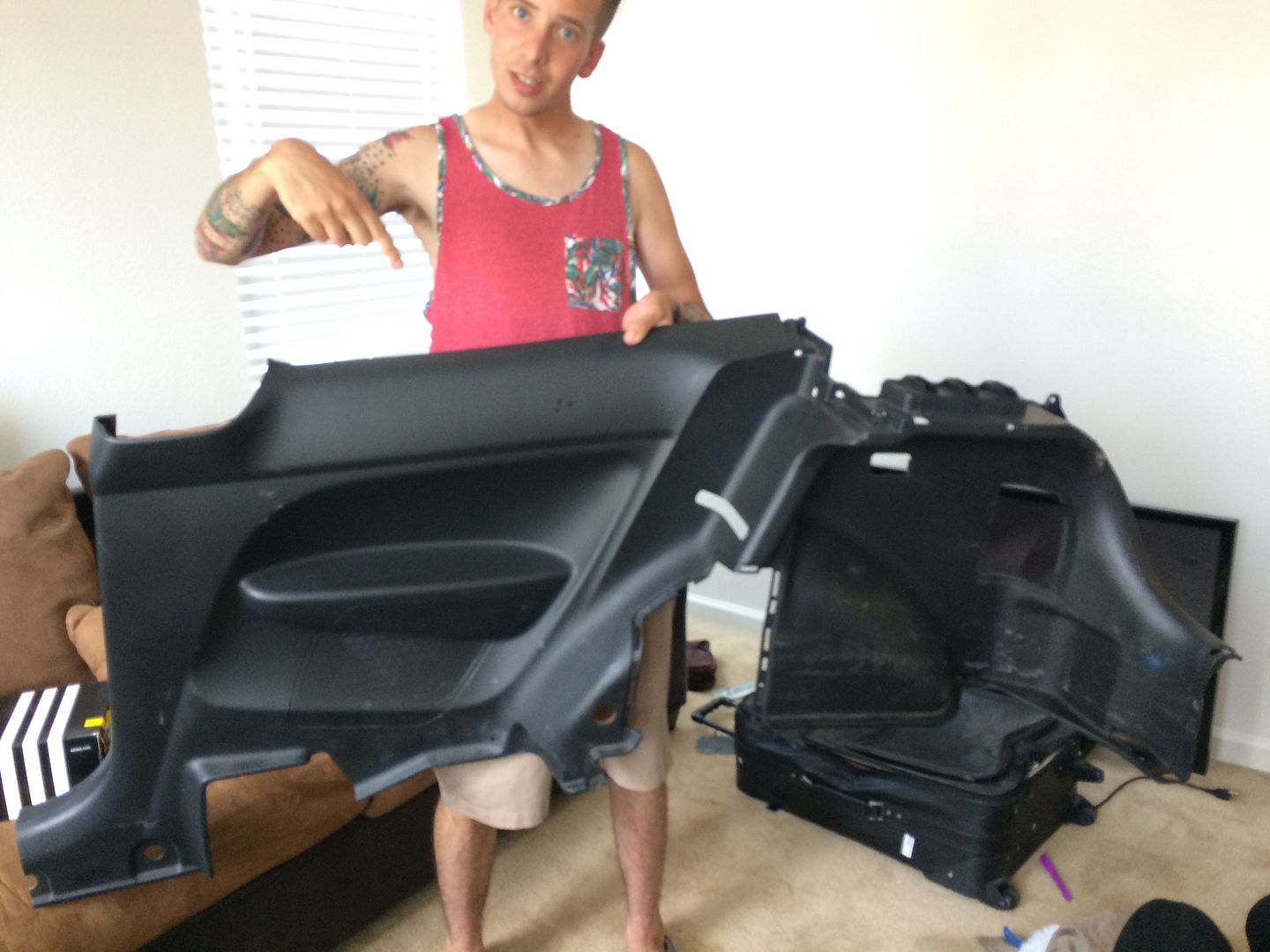 ds $40
trunk lid $60 SOLD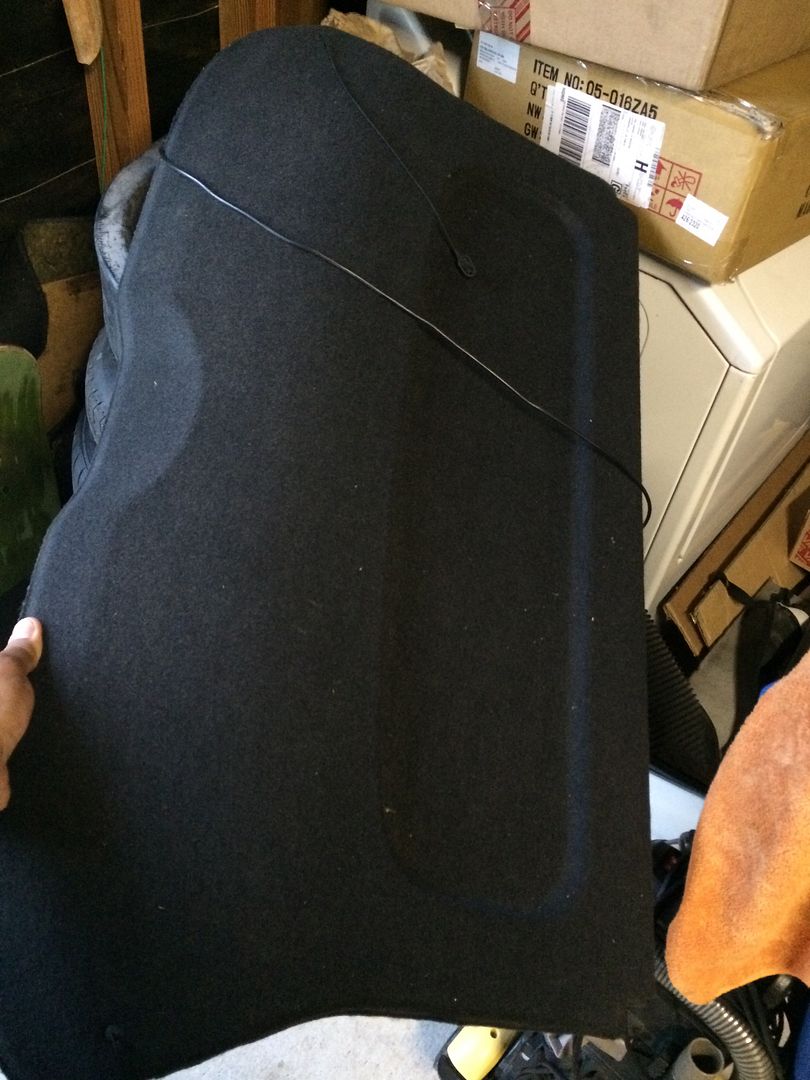 oem shifter $20
oem rear view mirror $40
headliner handles $20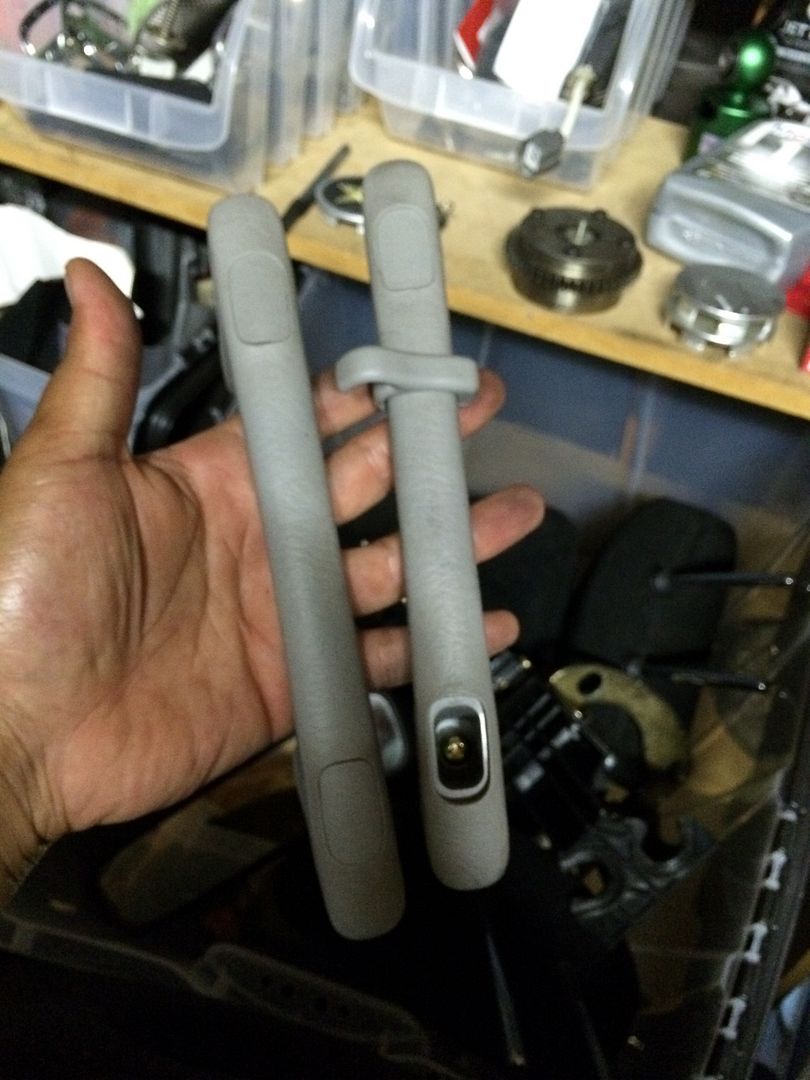 hatch plastics $25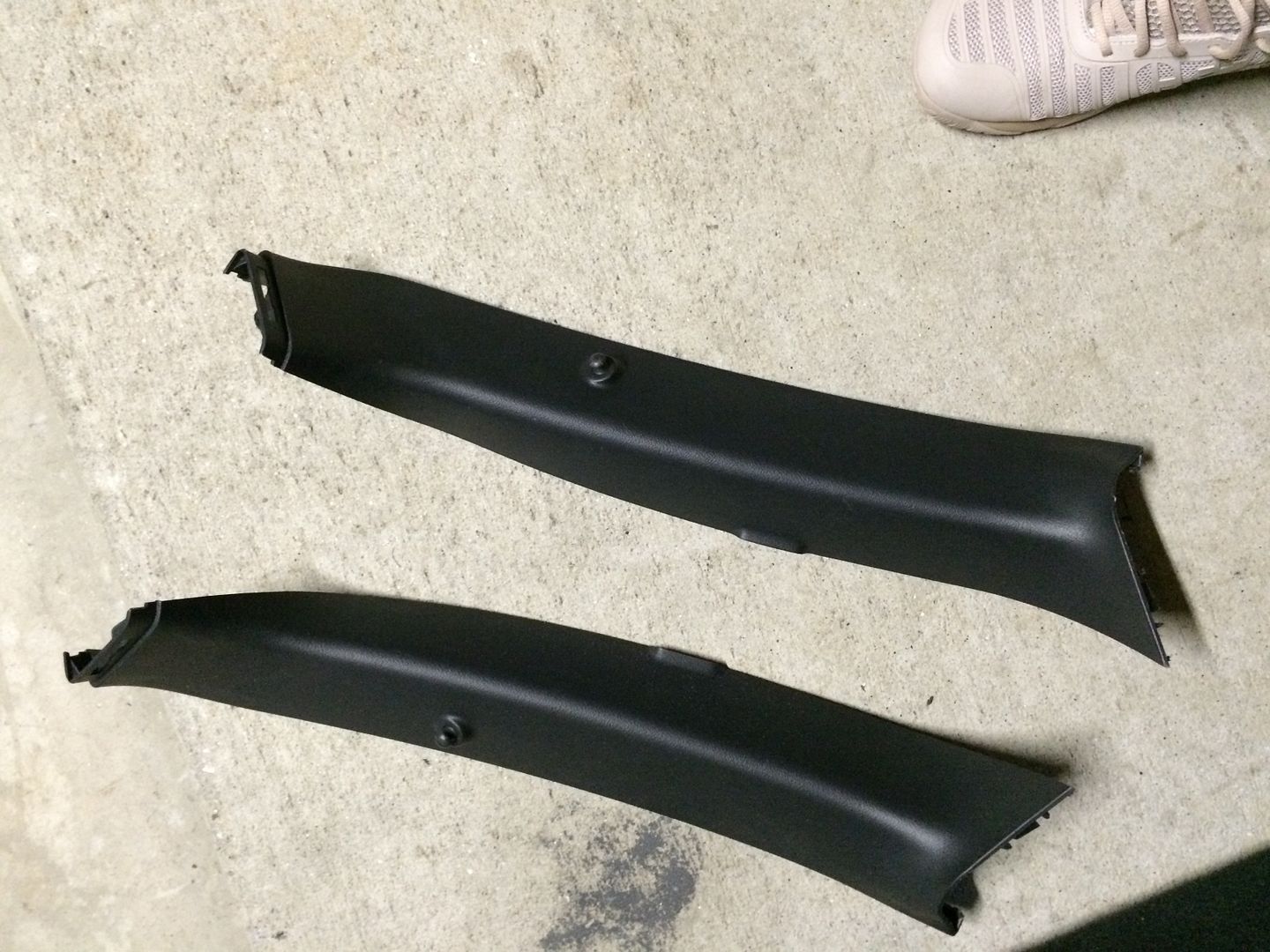 3rd break light delete plastic $30
a pillar - trunk mat - rear plastic (bellow hatch) $15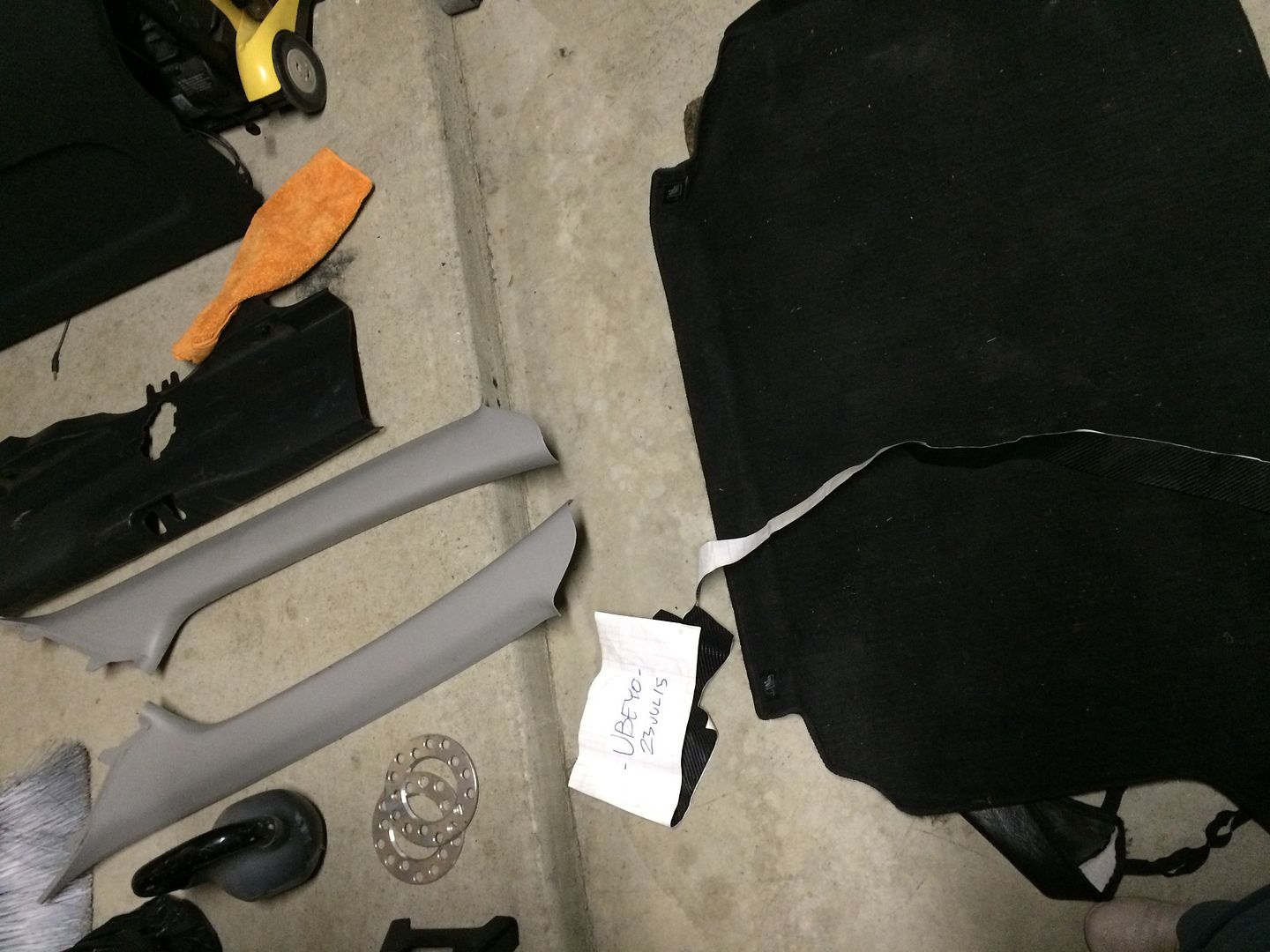 rear strut cover plastic - c pillar - window visors $15

MISC:​
secondary 02 sensor
03 oem intake manifold $40
arp ext wheel studs x20 $60
oem ep3 a3 header NOT FOR SALE
oem rear lcas $20
oem steering wheel cover (top half) $15
oem front bumper underlip $20
civic manual ??? $5
spare 4 lug tire $50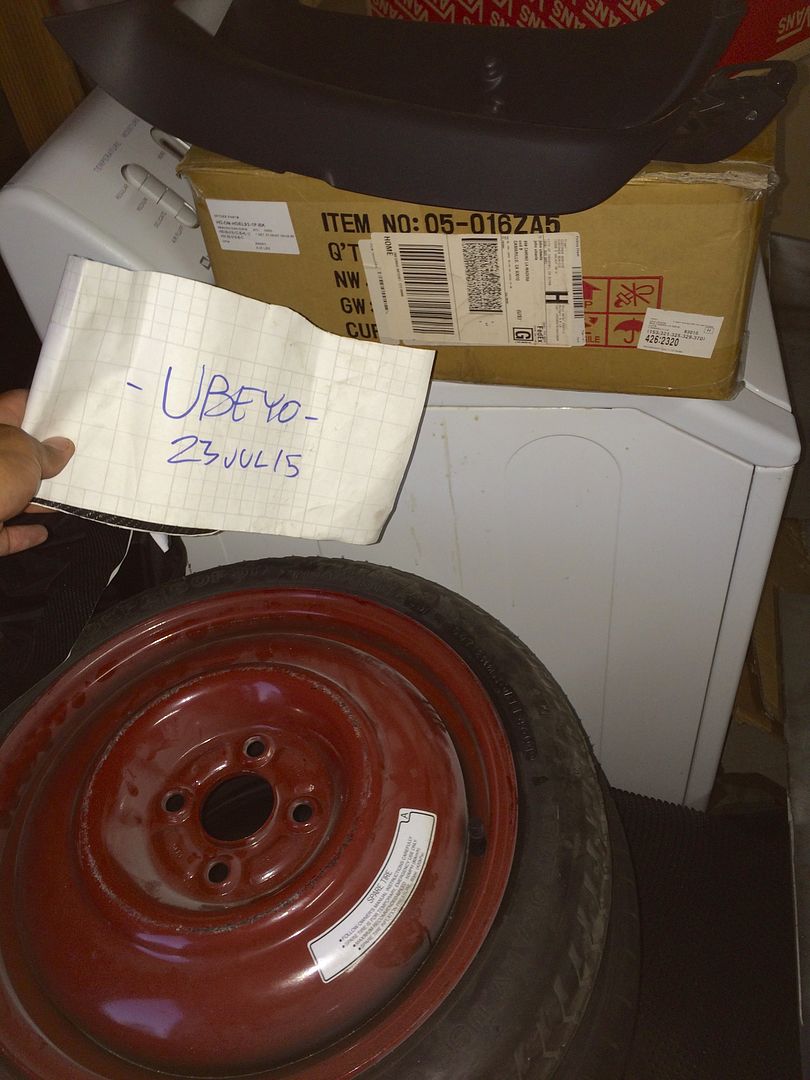 skunk 2 shift knob (silver brush) $35
skunk 2 shift knob (gun metal brush) $35
spoon knob (authentic) small scratches $35
Enkei RPF1 17x7.5 +48 5x114.3 BNIB! $375
-blown- tein flex's ep3 spec use it for a cheap re build!
250 SHIPPED.
spacer pairs: $12 a pair
3mm, 7mm, 8mm