Discussion Starter
•
#1
•
LOCATED IN CHULA VISTA CALIFORNIA.
GOT A BUNCH OF THINGS FOR SALE lol. NOT SHIPPING ANYTHING BIGGER THAN A short shifter ATM. THANKS.
prices after photos! ALSO IF item your looking for is not listed feel free to ask! EVERYTHING IS FOR SALE UNLESS STATED.
with the exception of:
-transmission
-front knuckles
-stoptechs
-wheels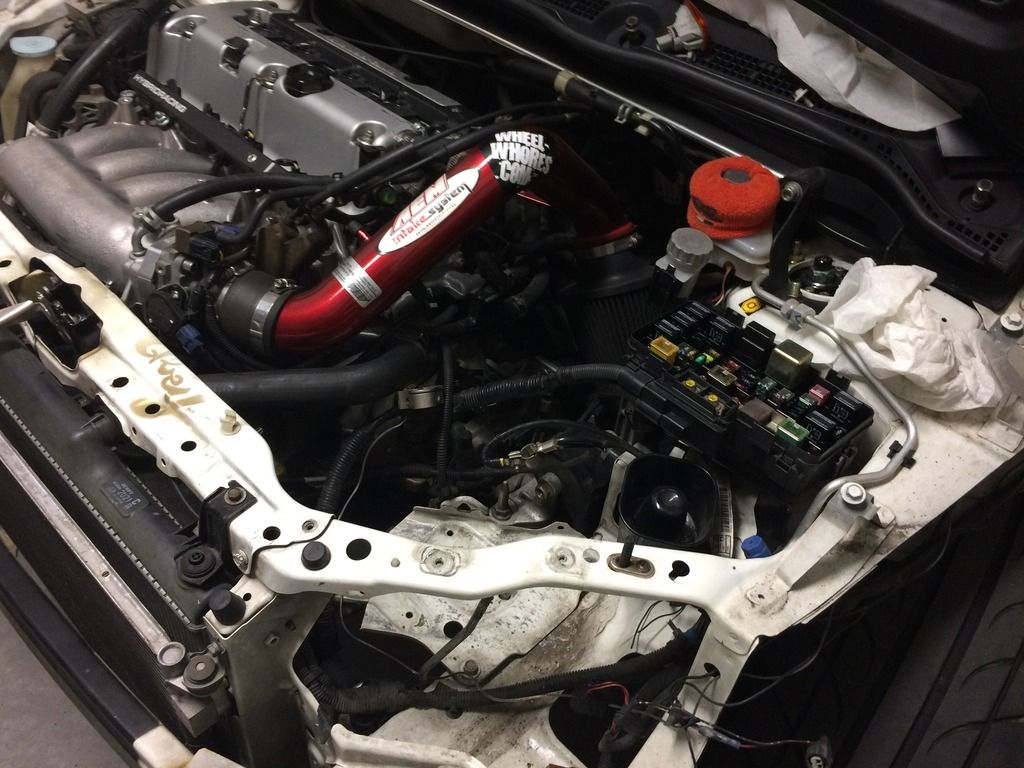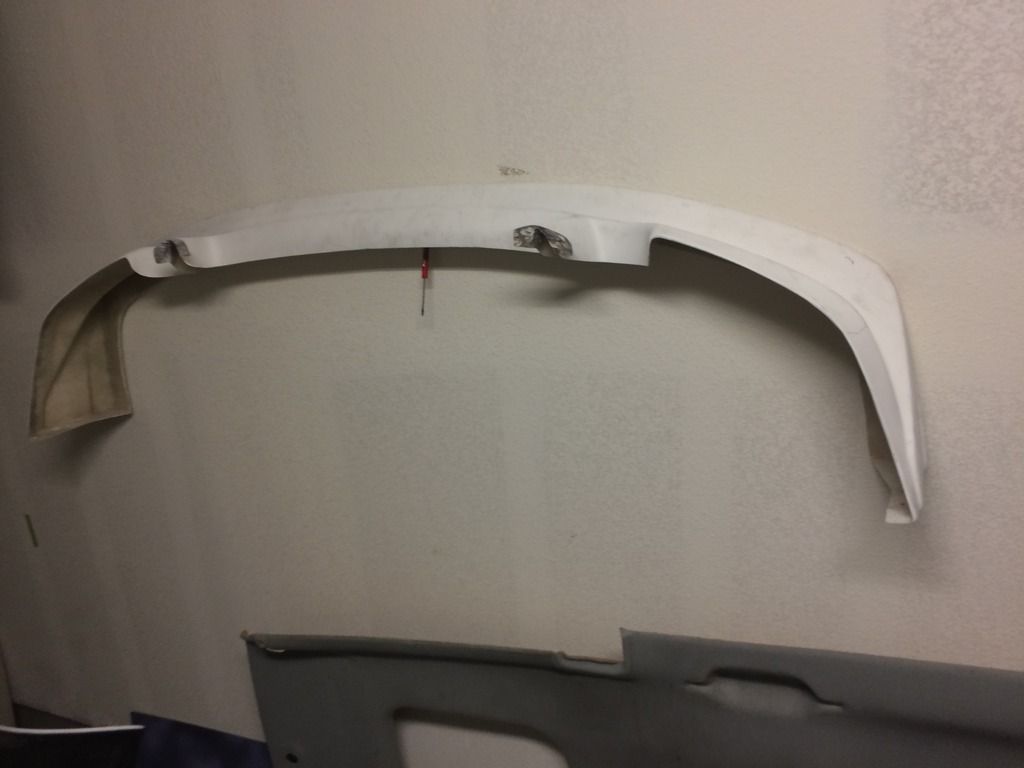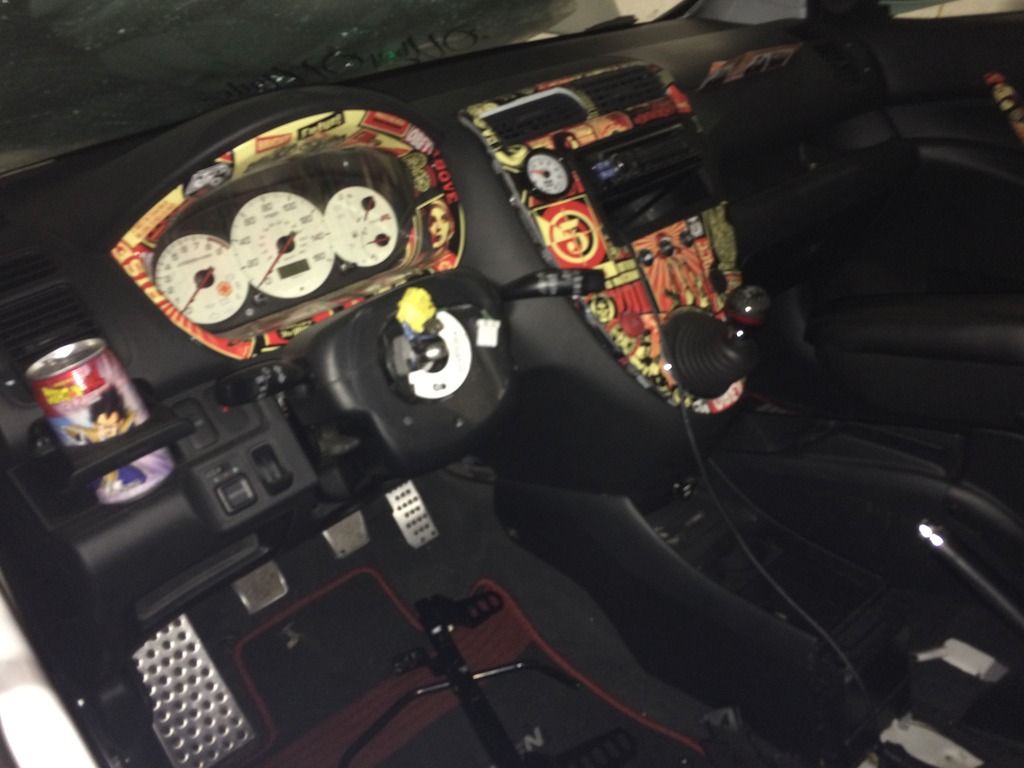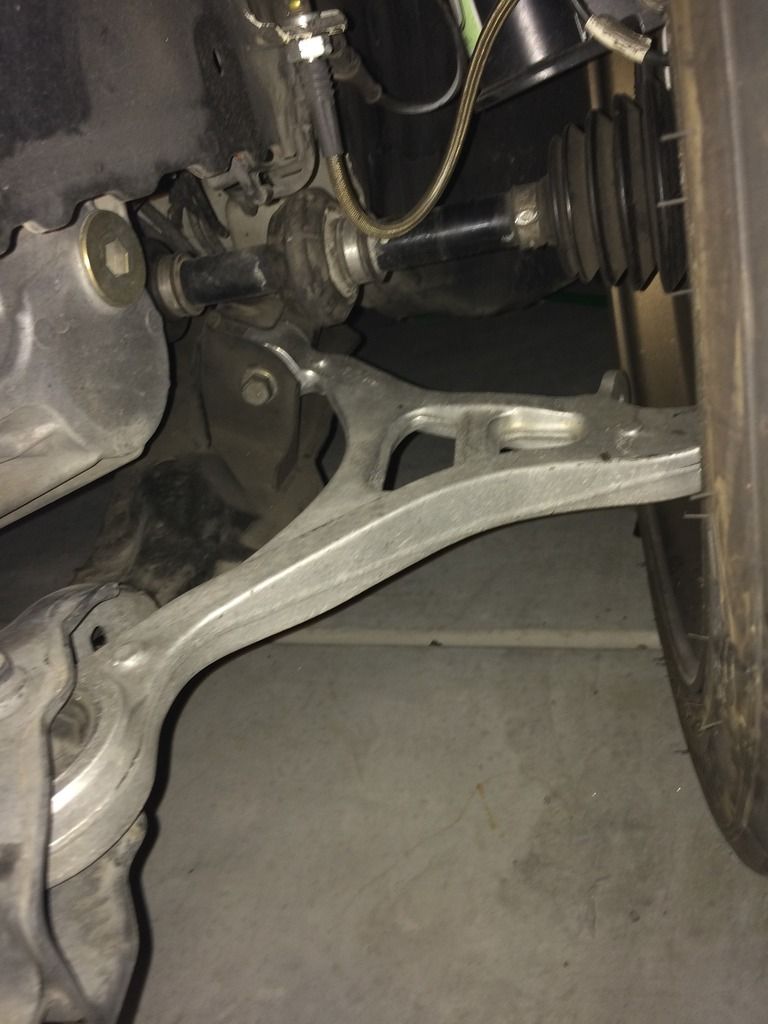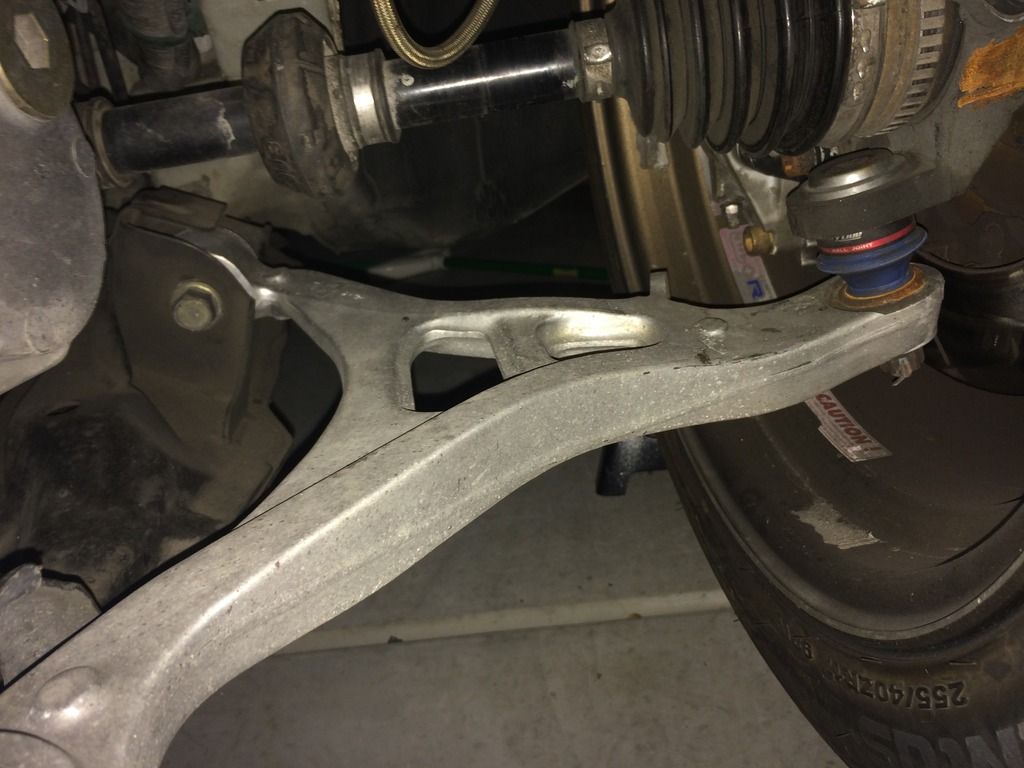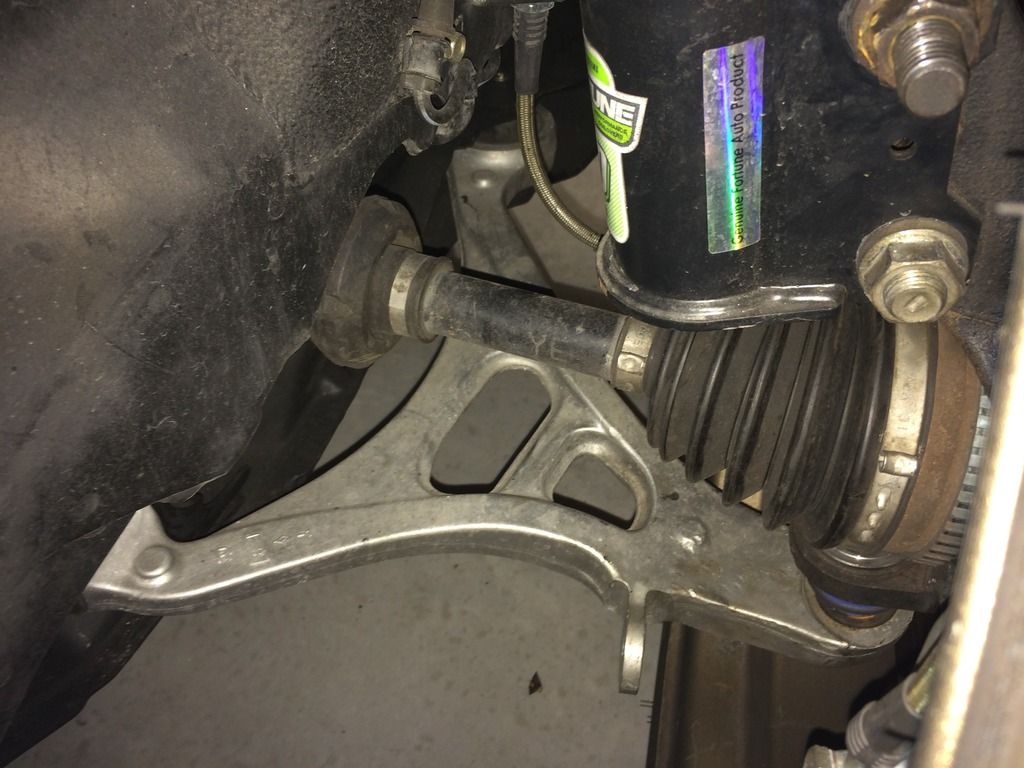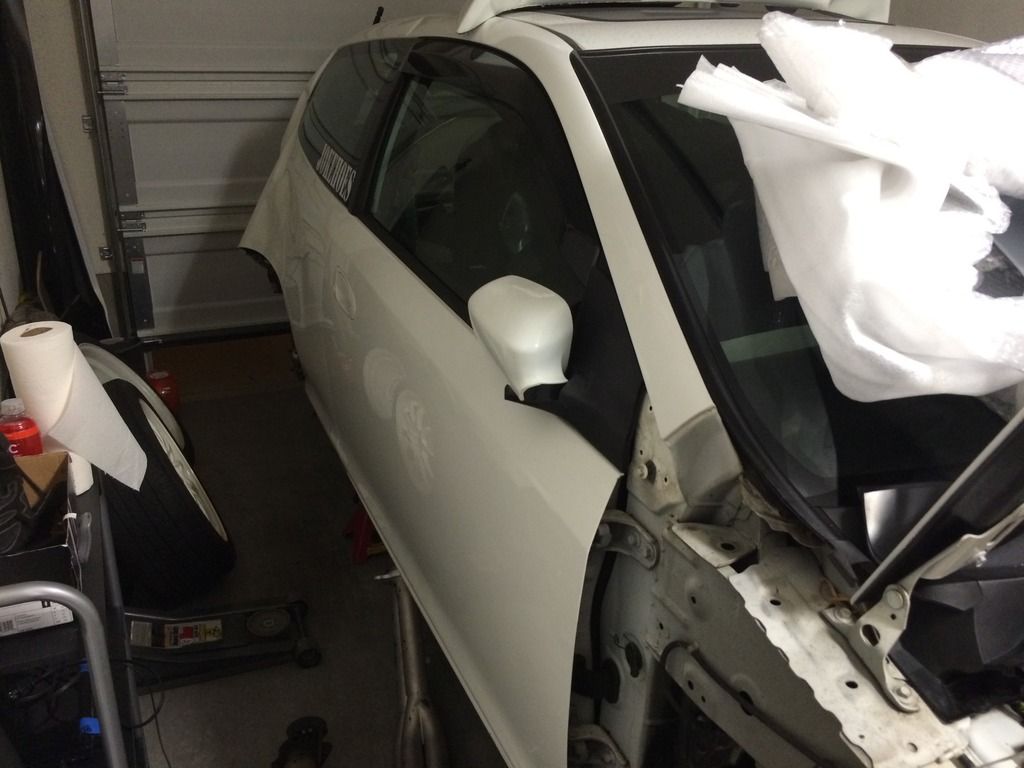 YEAR
:
2002
MILEAGE
:
129XXX on chassis
K24a2 swaped at 52k w/ <50mi
=77XXX miles on motor
$1700
ENGINE
:
K24a2 swap $1700
rbc intake manifold not for sale
Blox throttle body adapter $45 shipped
EXHAUST sold
AEM short ram intake not for sale
60a innovative motor mounts (3k on ps.. get back to you on the rest)$250
Hybrid Racing fuel rail not for sale
50 degree VTC gear $60
TRANSMISSION
:
DC5R 6 spd NOT FOR SALE
aluminum shifter base bushings sold
SUSPENSION
:
FotuneAuto 500 series w/ Swift spring upgrade & Radial bearings $1400sale pending
DC5R rear sway bar $45
SPC camber kit $150
Ingalls front camber bolts $20
corsport rear strut bar $25
F1 ebizzle Front Strut tower Brace $25
Skunk 2 silver RLCA's $140 (blown bushings)
energy rear lca bushings $50
Progress Sub frame brace 90
DC5R FLCAS w/ep3 ball joint bushings $320
WHEELS & TIRES
:
muteki black lugnuts used $20
SOUNDS
:
Alpine Bluetooth head unit w/ mic and ipod plug & adapter plate $120
INTERIOR
:
skunk2 weighted shift knob $25
buddy club bucket seat ds/ps $250 ea
buddy club super low rail ds(destroyed in accident)/ps $130 shipped
jdm shift boot $30
ALL PLASTICS lmk what you want and we can talk prices i have all of em $??
OEM front seats pair! 9.5/10 $300
OEM back seats top 45 bottom 45
Back seat head rests pair $40
USDM door cards (no switches)80 each
taffy white doors ds(few door dings) ps (light door dings) comes with glass, no mirrorsnot sure on price yet.
sticker bombed interior trim set
top hole opened to fit a gauge)
$60
-center console
-door handles
-gauge bezzel
EXTERIOR
:
MUGEN FRONT BUMPER SET UP (not seperating) 1700 obo
AUTHENTIC JDM 02 pre-facelift front bumper
AUTHENTIC JDM mugen spliter w/badge
AUTHENTIC JDM mugen grill w/badge
AUTHENTIC JDM CTR Badges f/r
SSR radiator duct
JDM rebar
REP jdm spec Airwalker lip $275
JDM Stanley DC5R amber side markers $25
trunk center plastic w/ jdm badge $40
custom cut front fenders SOLD
Depo facelift chromium black headlights$120
MISC:
10 inch kicker sub woofer w/ box $50
8 inch bazooka sub woofer $90
2 amps $35 ea
OEM jack set w/o OEM bag $25