hi guy...it been a while...i use own a 04 rsx type s a while back then and sold it...
anyways after a couple yrs i got another rsx which is a 05 rsx type s...had the car for a yrs now and decided to make another showoff thread...Enjoy...
Old showoff thread...
http://forums.clubrsx.com/showthread.php?t=644423&highlight=
My old ride...miss her alot...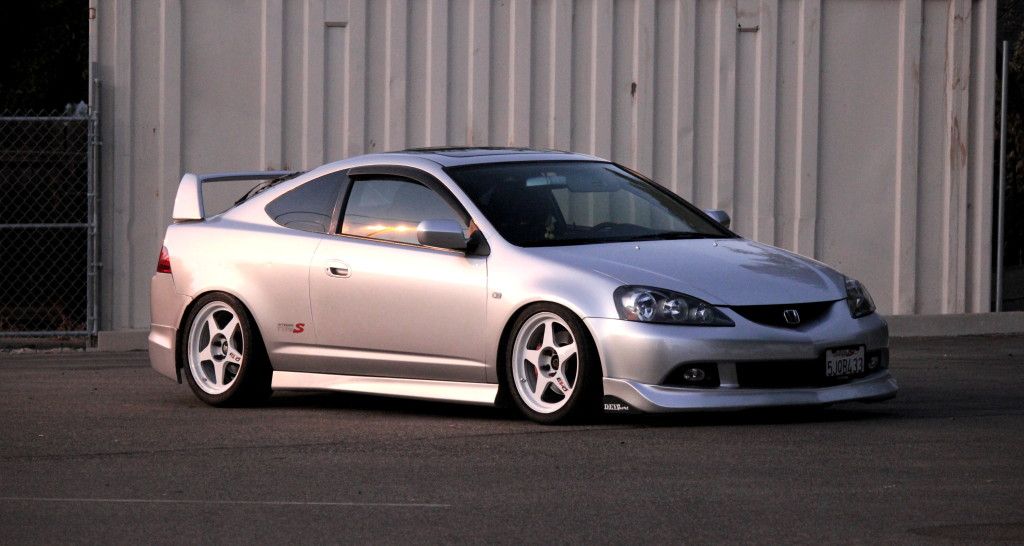 ...Update every page...
New ride...progress so far...
Exterior:
-Mugen Rep Front Lip
-A-Spec Oem Side Skirt
-Mugen Rep Rear Lip
-A-Spec High wing
-Oem Mini Deck lid Modified To Fit A-Spec wing
-FX-R 3.0 HID BIXENON Projector Retrofit W/ Orbit Shroud
-75w Xenon Hid Kit
-Clear Fog Light
-Integra Type S side Decal
-Jdm H Front And Rear Emblem Paint Black
-Type s Front And Rear Emblem
-Integra rear Emblem Paint Black
-Jdm Widow Visor
-Jdm clear Side Marker
Interior:
-JDM Shift Boot
-Jdm Integra Is Honda Sterring Wheel
-Jdm Type s Cluster
-Integra Type S door sill
-Mugen pedal
-Strut King footrest pedal
-Honda Accord Key
Suspension:
-SPC Front and Rear Camber Kit
-Moog EP3 Outer Tie Tod End
-Hardrace Front Sway Bar End Links
-Buddy Club Extended Ball Joints (Roll Center Adjuster)
-Prothane Polyurethane Front Lower Control Arm Bushing Kit
-Raceland Ultimo Coilover
-
Engine:
-K Tuned Fuel Rail
-Rdx Injector
-K Tuner End User Ecu
-Raizin Performance Voltage Stabilizer
-motor mount insert
-GSP engine tq damper
-RBC Intake Manifold
-
Karcepts TB Adapter
-K Tuned Dual TB Adapter
-Hondata IM Gasket
-Diy Battery Relocate To Front Passenger Bumper
-Mishimoto Racing Thermostat
-Exedy Stage 1 clutch W/ XTR Pro-Racing Lightweight Flywheel (10.2 lbs)
-
Cx Racing Performance Intake
-Diy Dual Intake
-
Spec-D Exhaust
-Private Label MFG Power Driven EXHAUST
-NIPPON RACING PRC ITR PISTONS
-
Tsx Intake Camshaft/Skunk2 Exhaust Camshaft
Skunk2 Stage2 Camshaft
-
Megan 4-1 Shorty Header
-Skunk2 Alpha Header
-
Endless 3'' Down pipe/Test PIpe
-Skunk2 Alpha Series High Compression Valve
-Skunk2 Alpha Valve Spring And Retainer
-Super Tech Keeper
-SKUNK2 Black Valve Cover Low Profile Hardware Kit
-Skunk2 Clutch Reservoir Tank Covers
-Acuity Hall Effect TPS
-Rev-line 70mm Tb
-AEM UEGO
-R-Active front strut bar
-Diy Dual Intake
-HPT LOWER CHAIN GUIDE
-K-Tuned Tensioner
First bought the car all stock...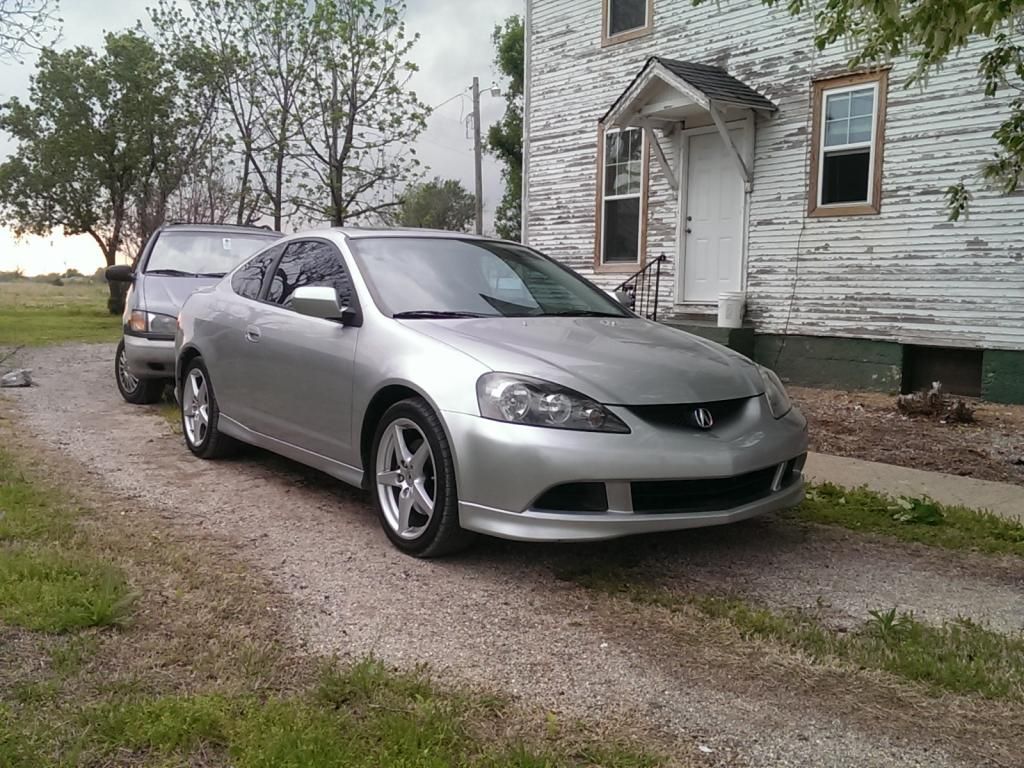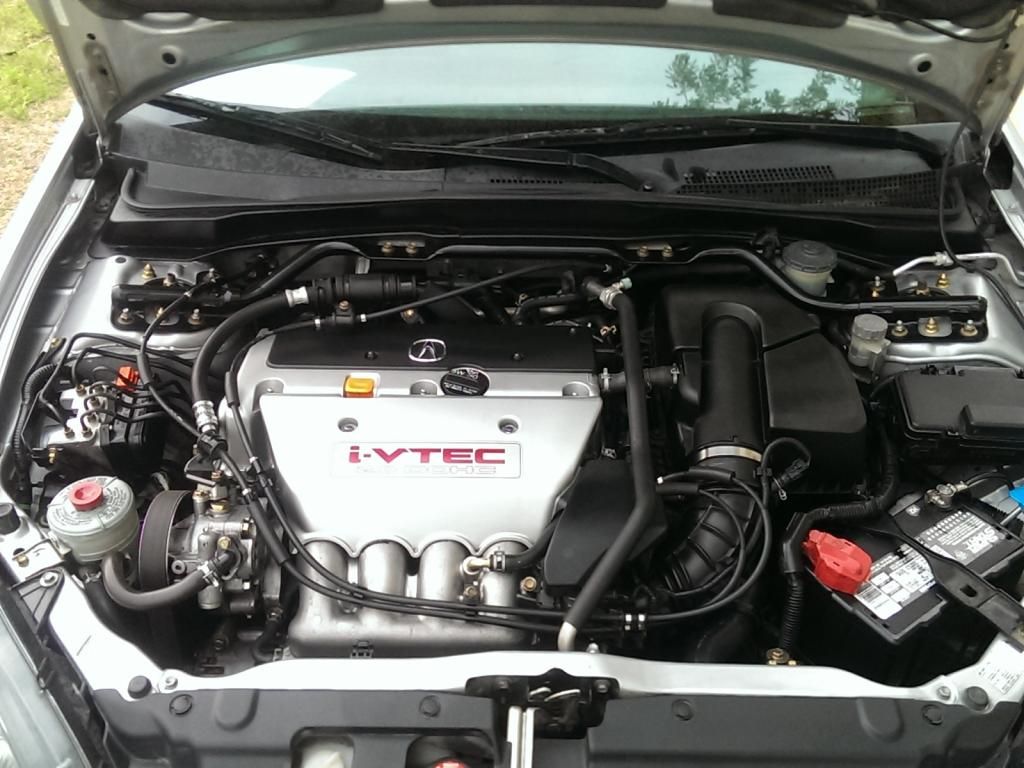 lot stuff came in and install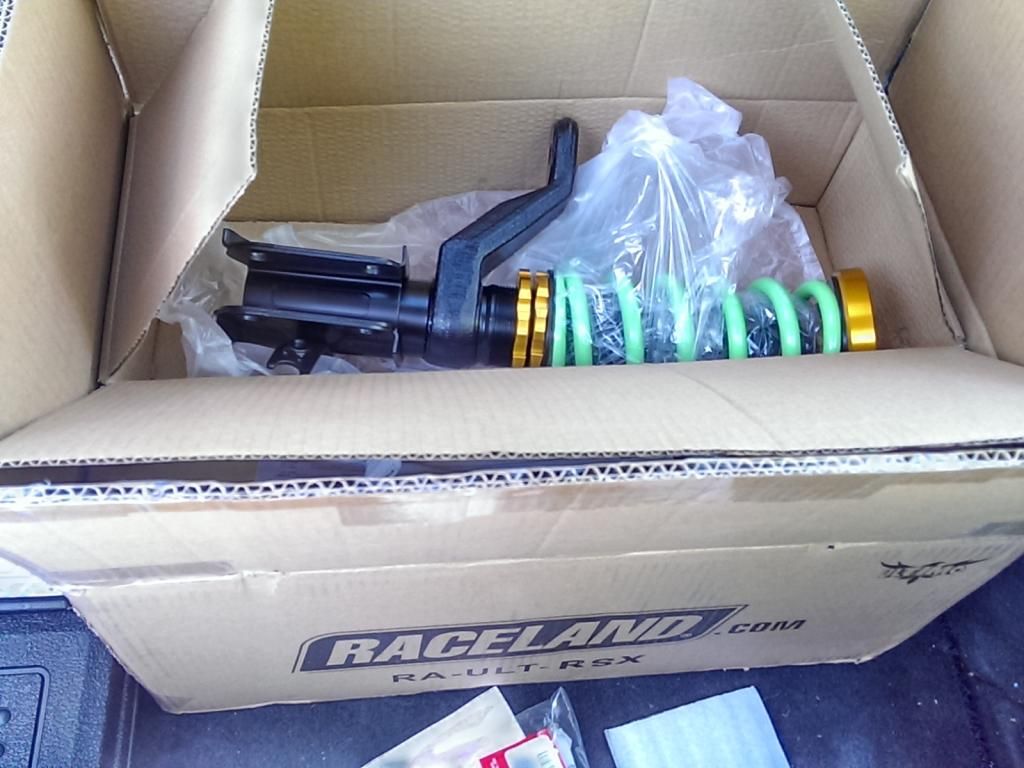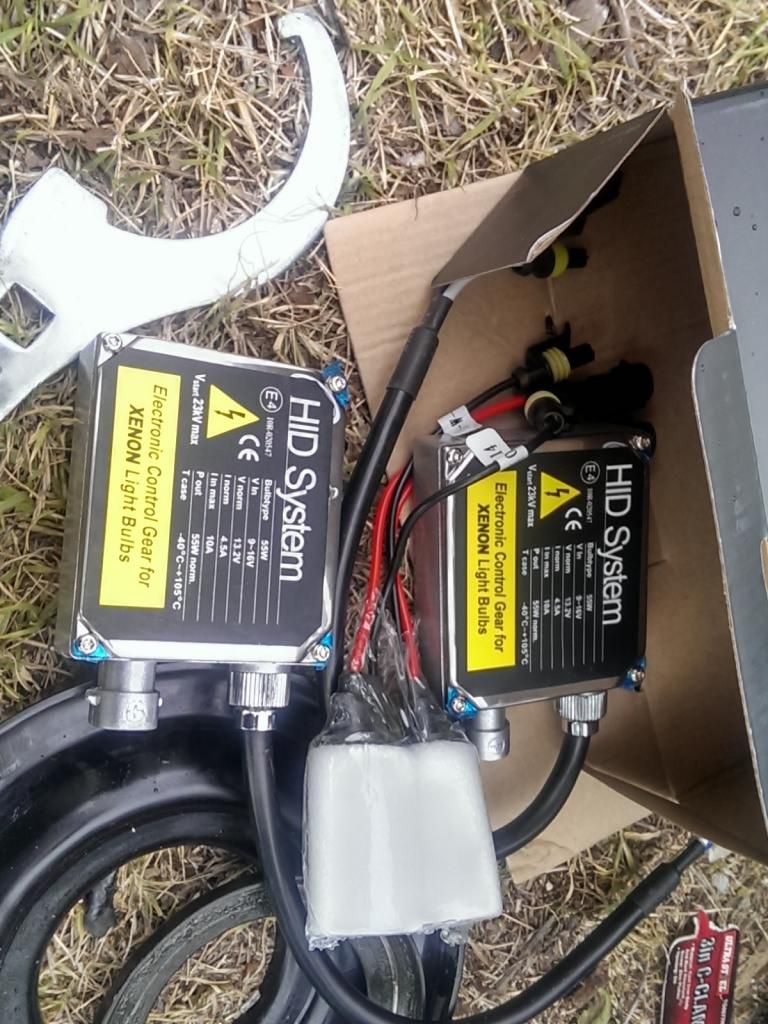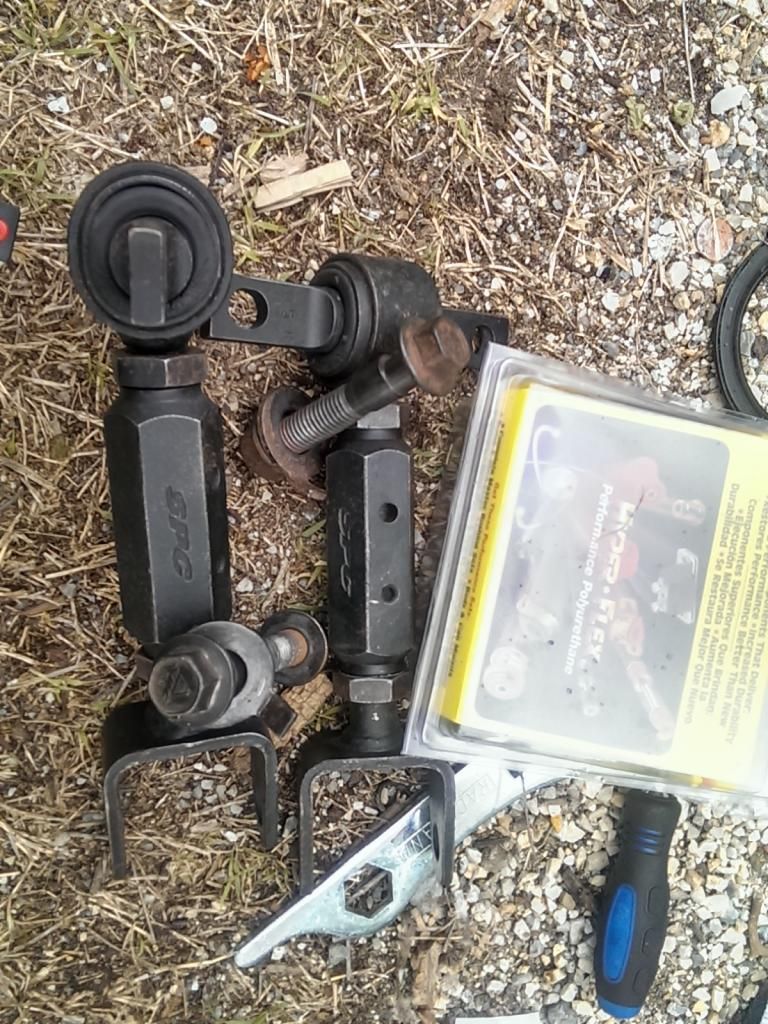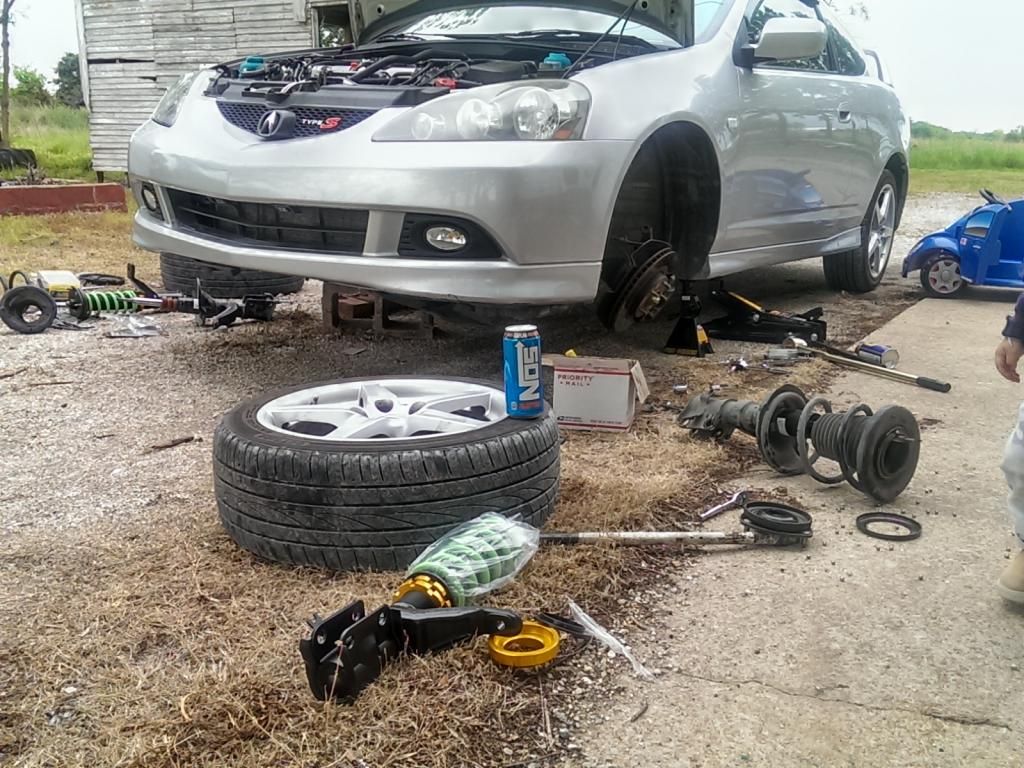 Side marker install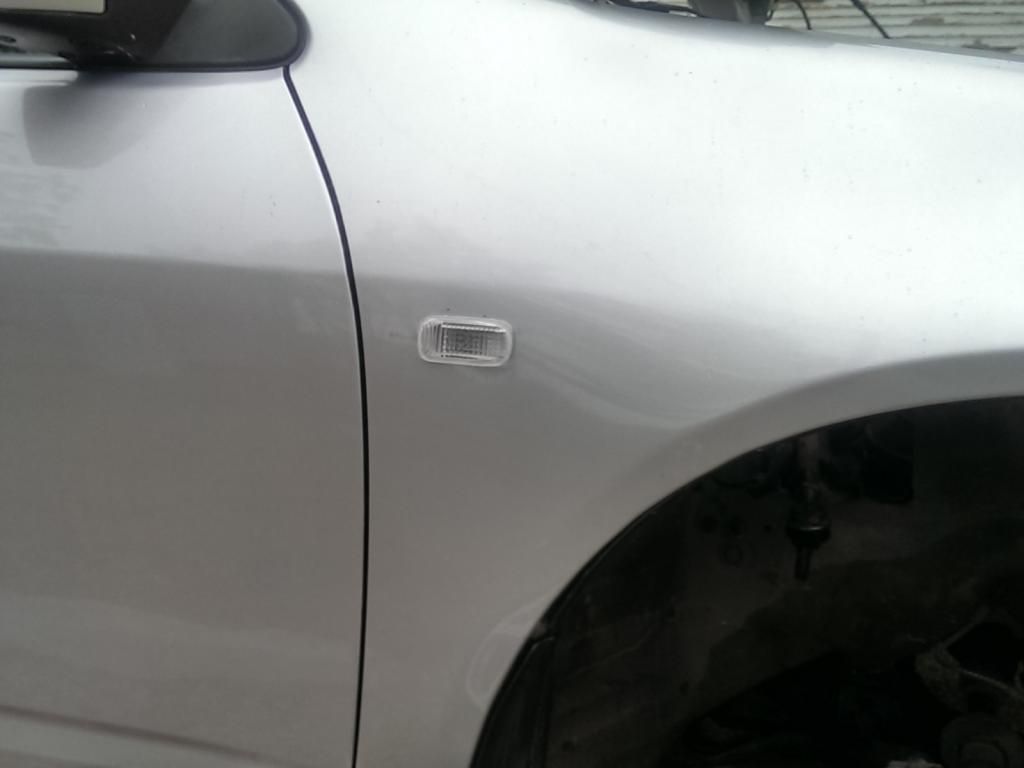 Mugen lip
A-Spec side
paint H black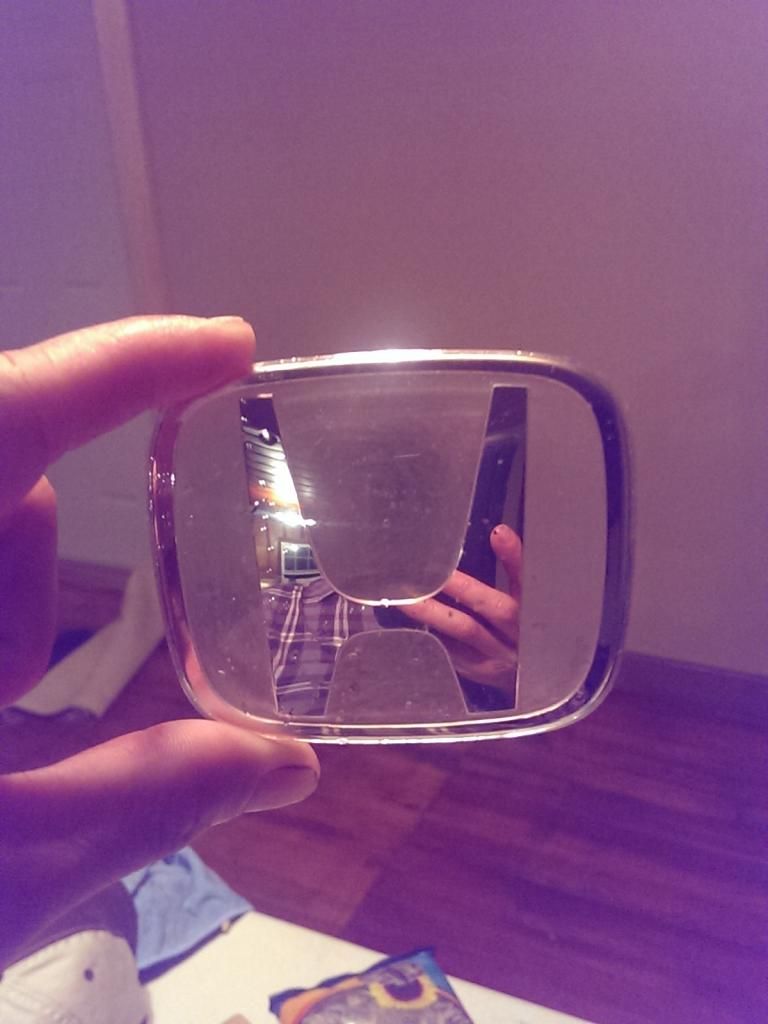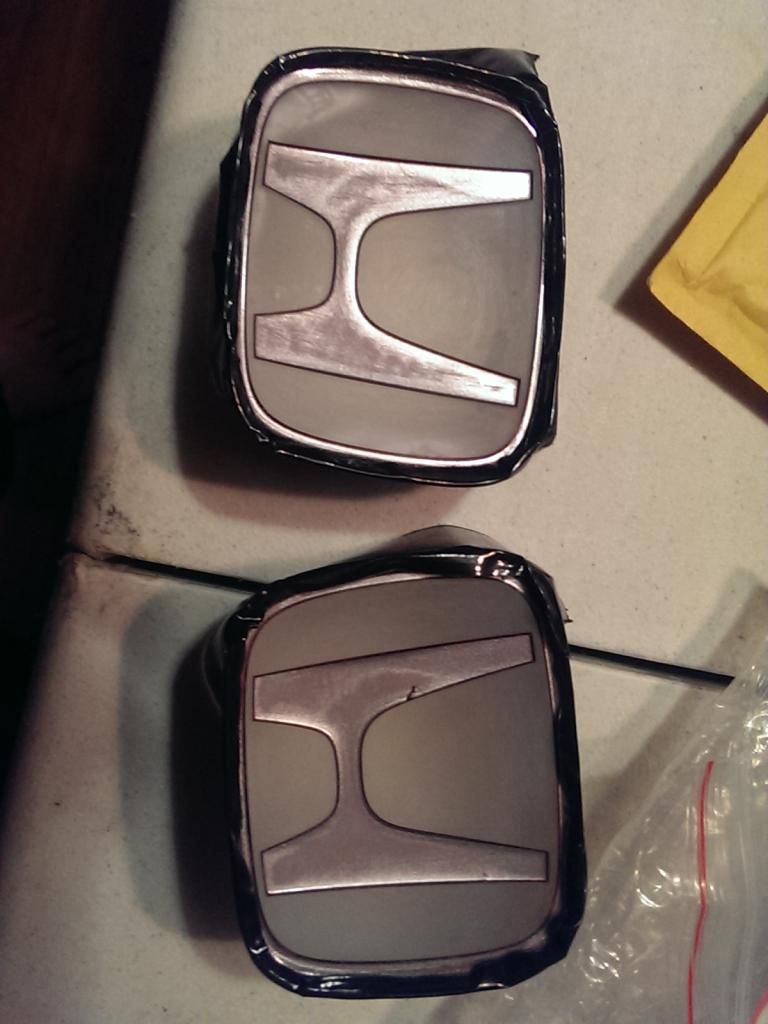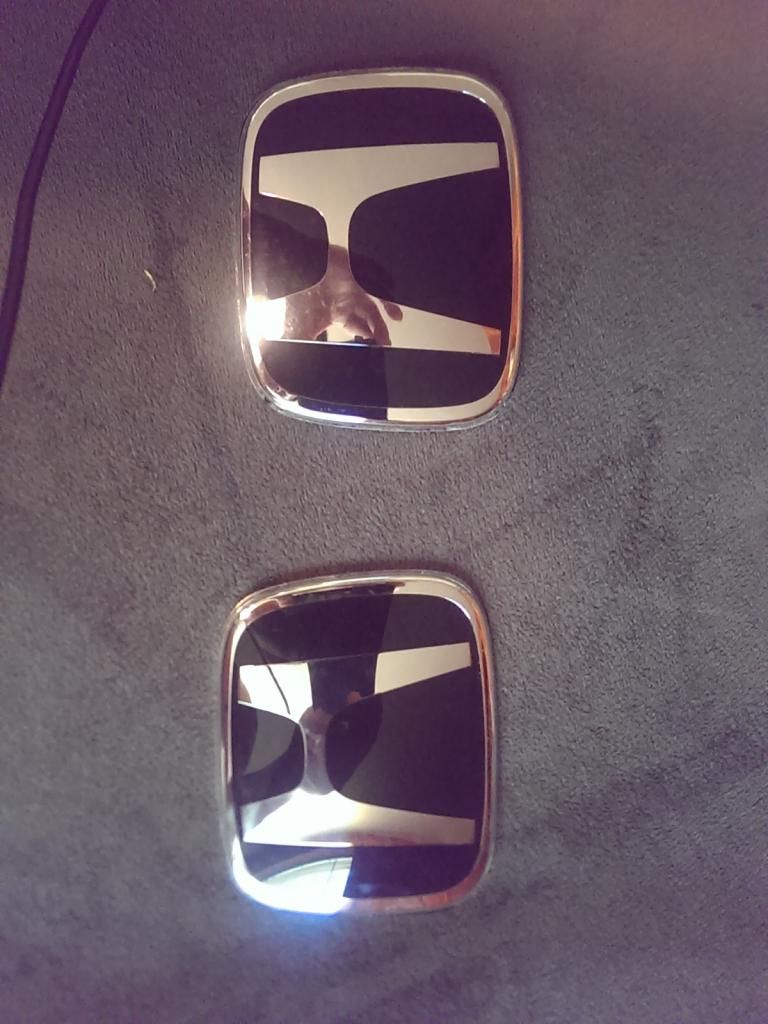 lower and stuff install here and there