Vtec in our blood. Chui's family shoot
Yes, I know I spelled vtec wrong, simple mistype.
Got me and my 2 cousin's car's together (sort of), one of them is babied and hasn't been touched for months, the other is a daily beater. Mine's is the type s.
The mods on the teggy with jdm front end has a long list of mods, only ones I remember are:
full vortech supercharger
aem cai
dcrh
greddy evo2
tein ss
baer brakes
So many more, it's just not my car...
The other gsr is lightly modded, all it has that i'm aware of are:
d2 coils
greddy evo2
It was stripped at san diego a few years back....
My car is completely stock. :thumbsup: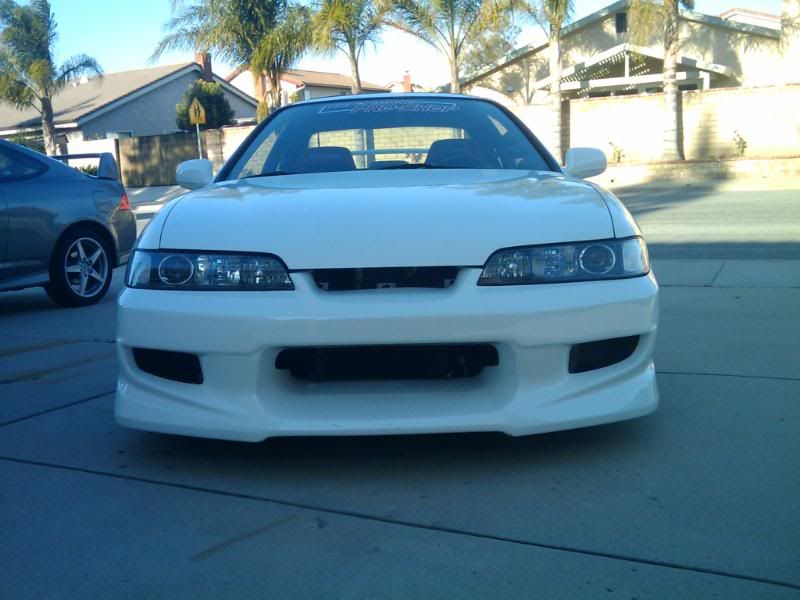 Pappa teggy and the little one, side by side:
Gonna update when we actually move the cars to the street.
Also got some pics from autofest of the gsr but I can't find it right now.