·
エアロキット&#
Discussion Starter
•
#1
•
I originally wanted to take a shot outside of jims, surrounding the joint with our cars..
but as soon as we finished eating and went outside, all the lights in the whole shopping center went out.... weird?
it looks like this (not my pic), Northeast philly spot.
w/o high beams.. well except one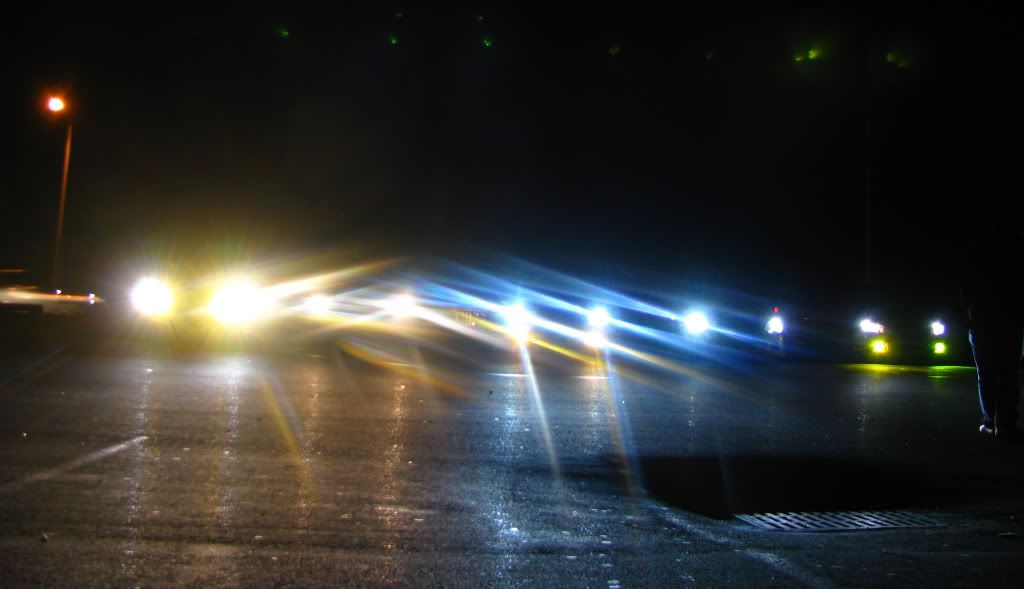 high beams added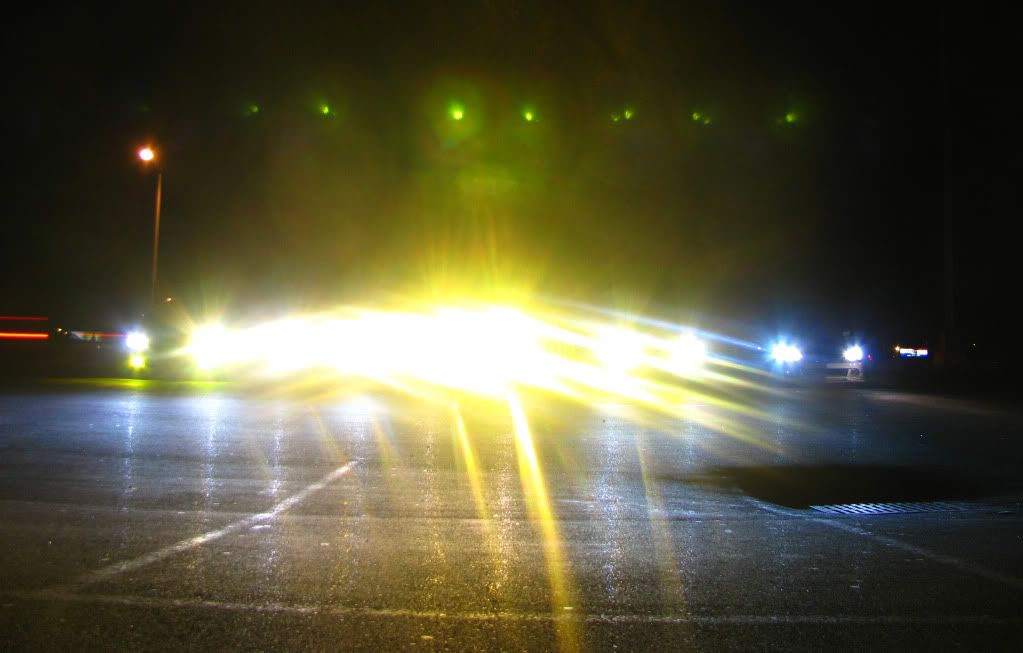 down at the art museum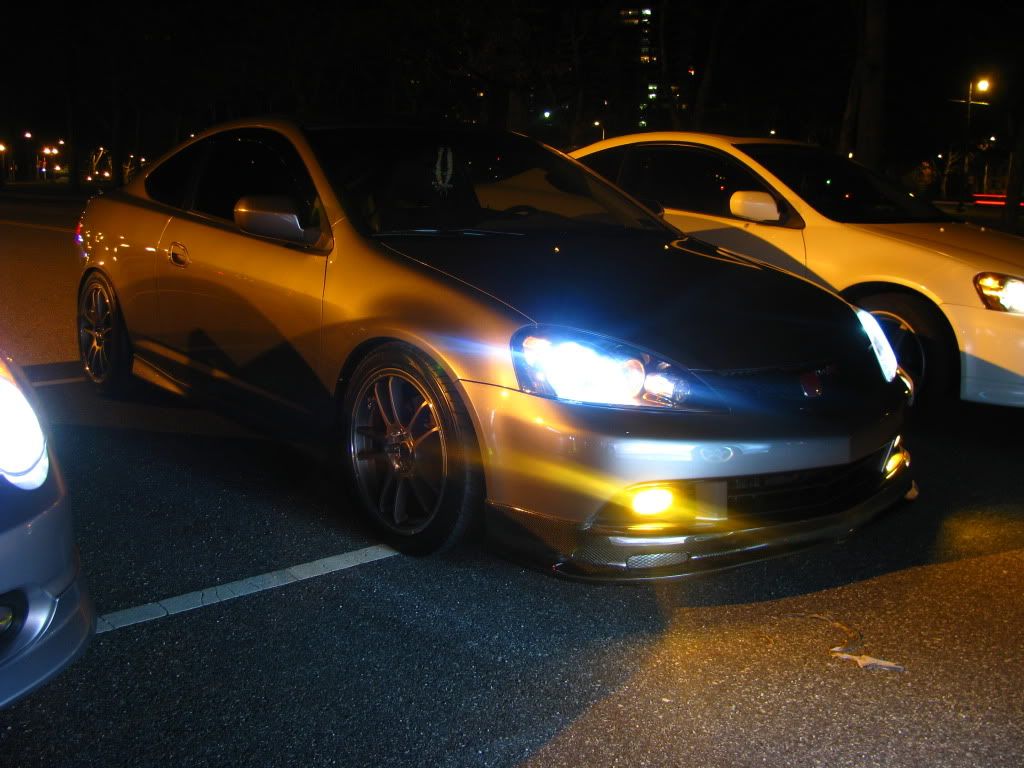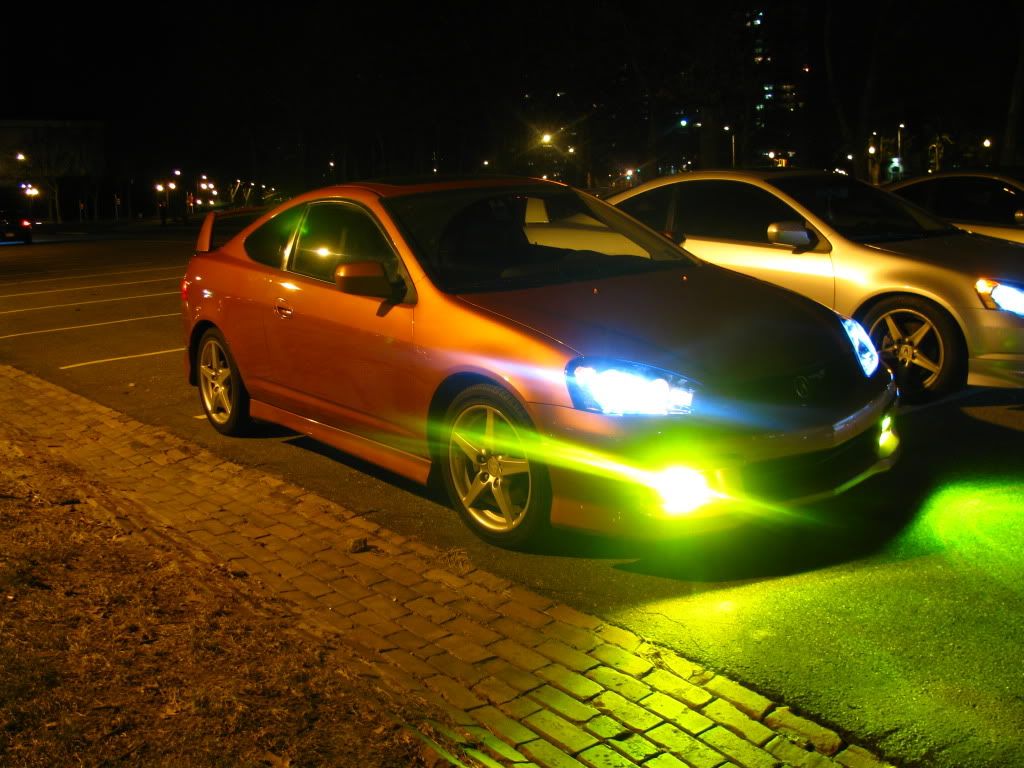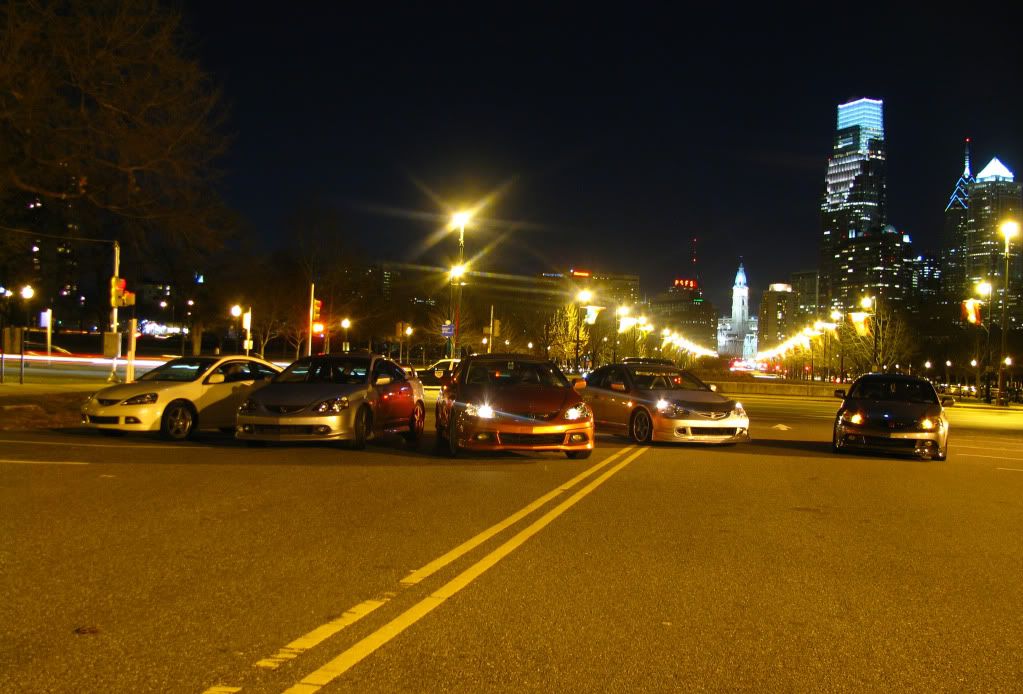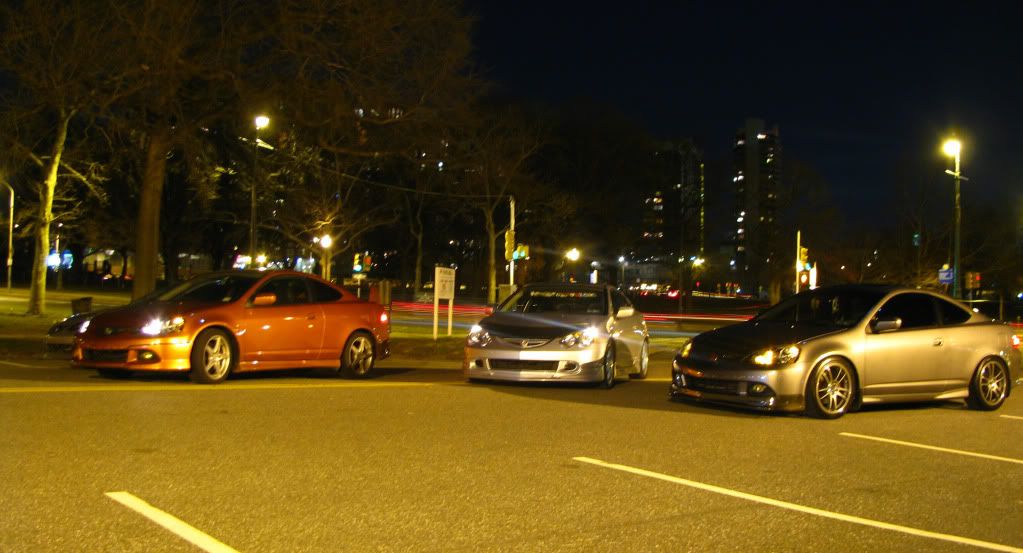 the real men are the ones who aren't shaking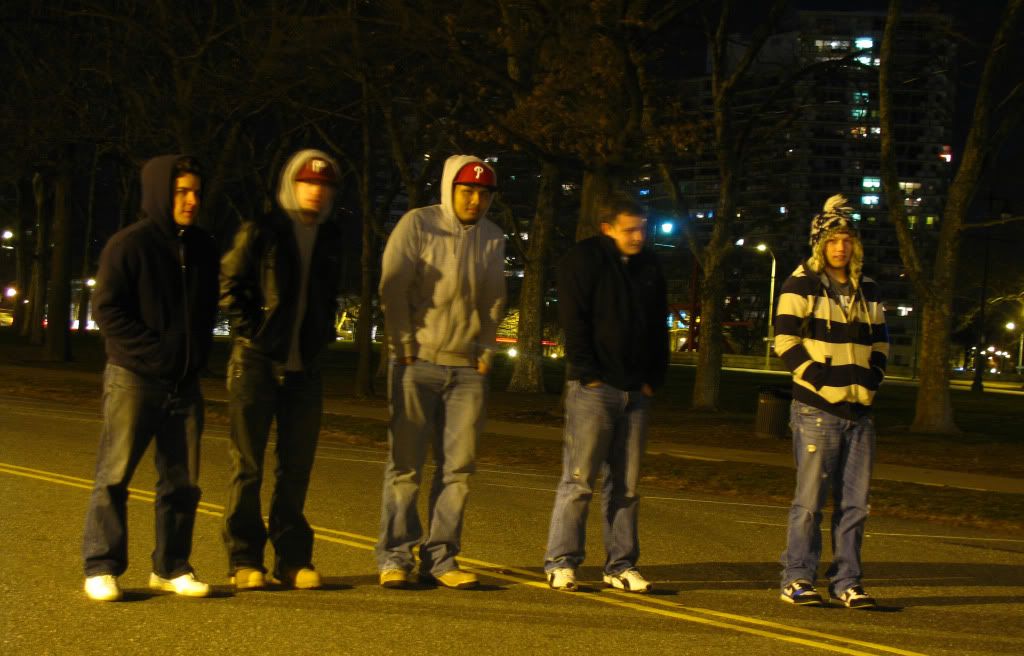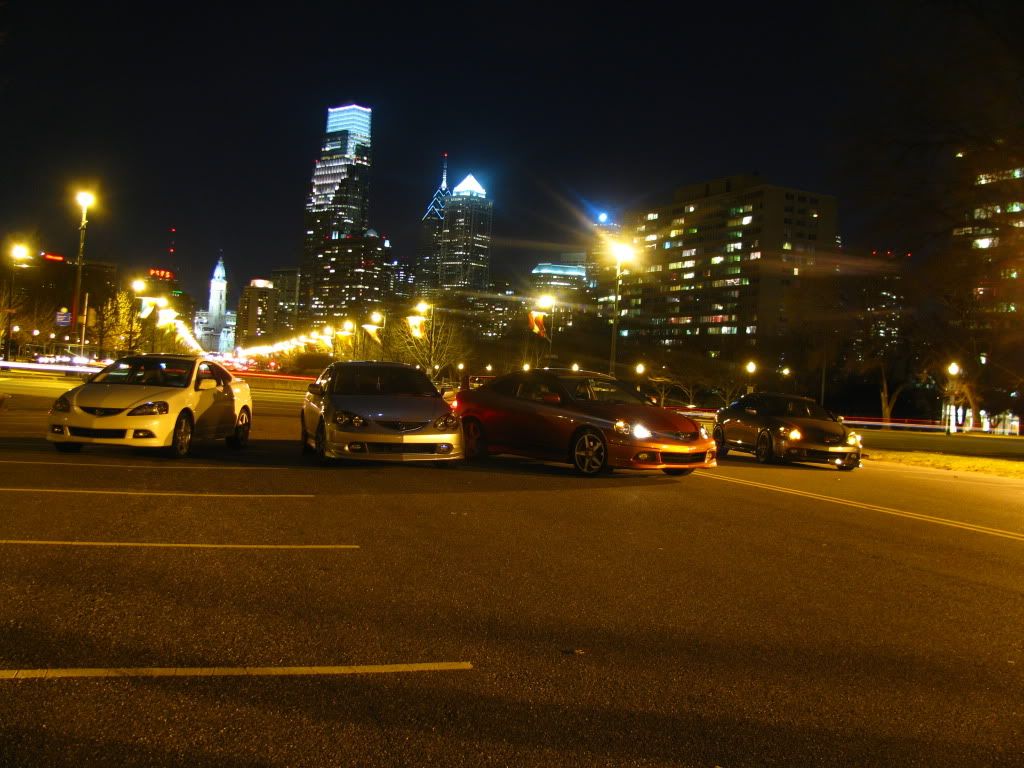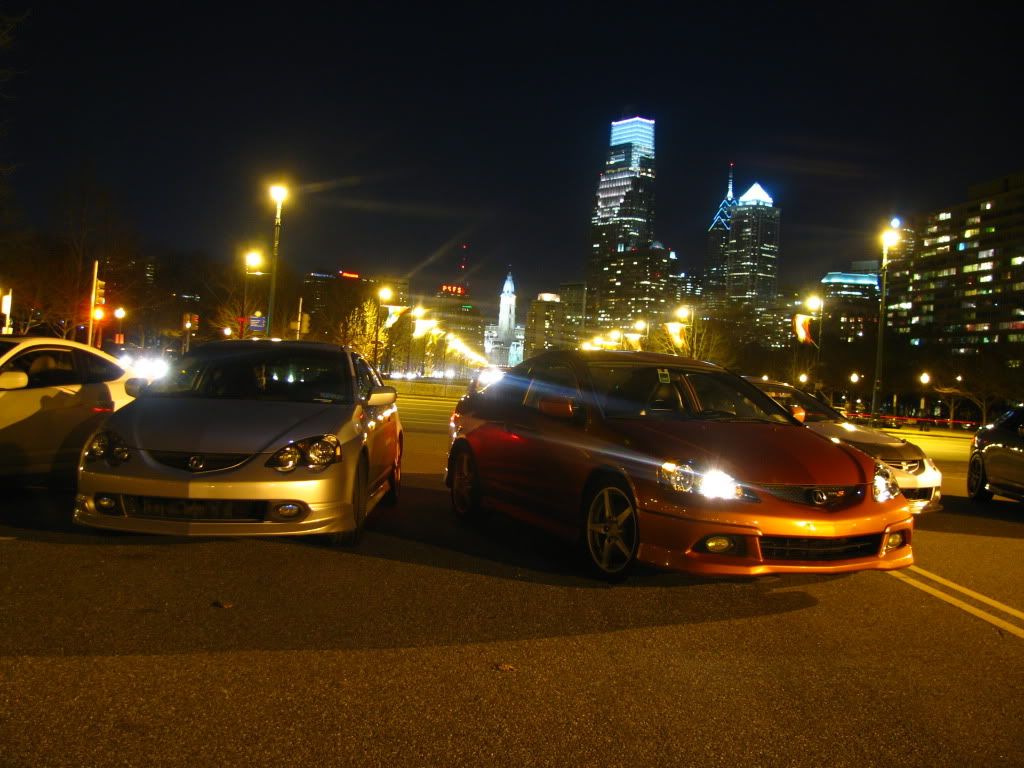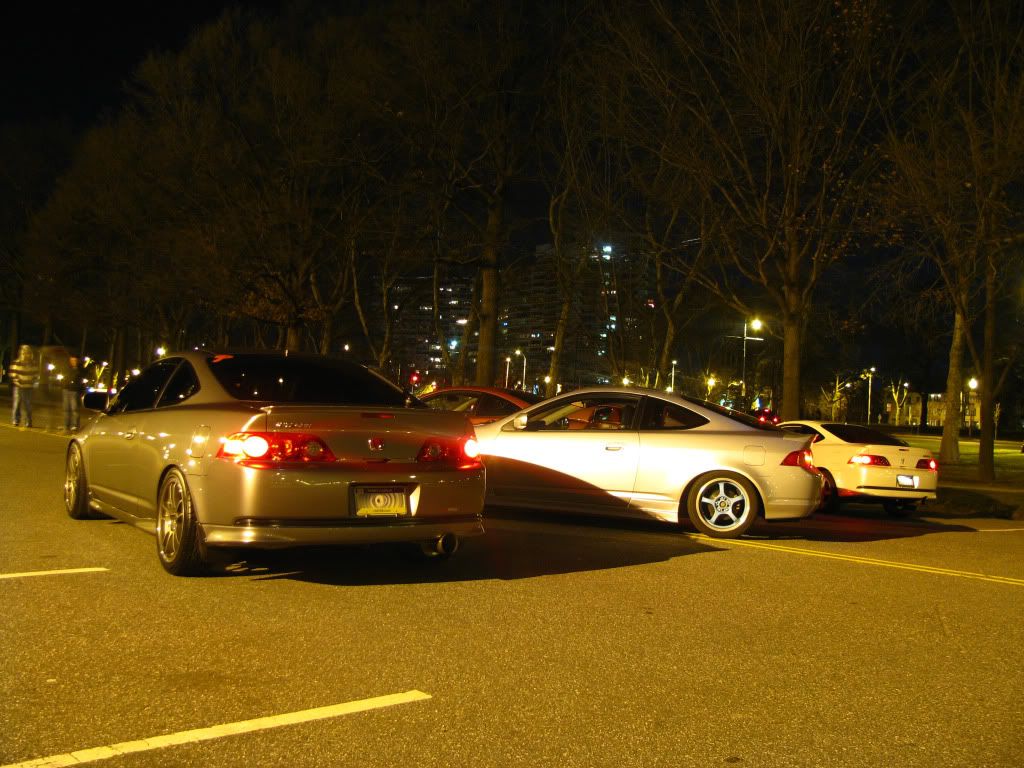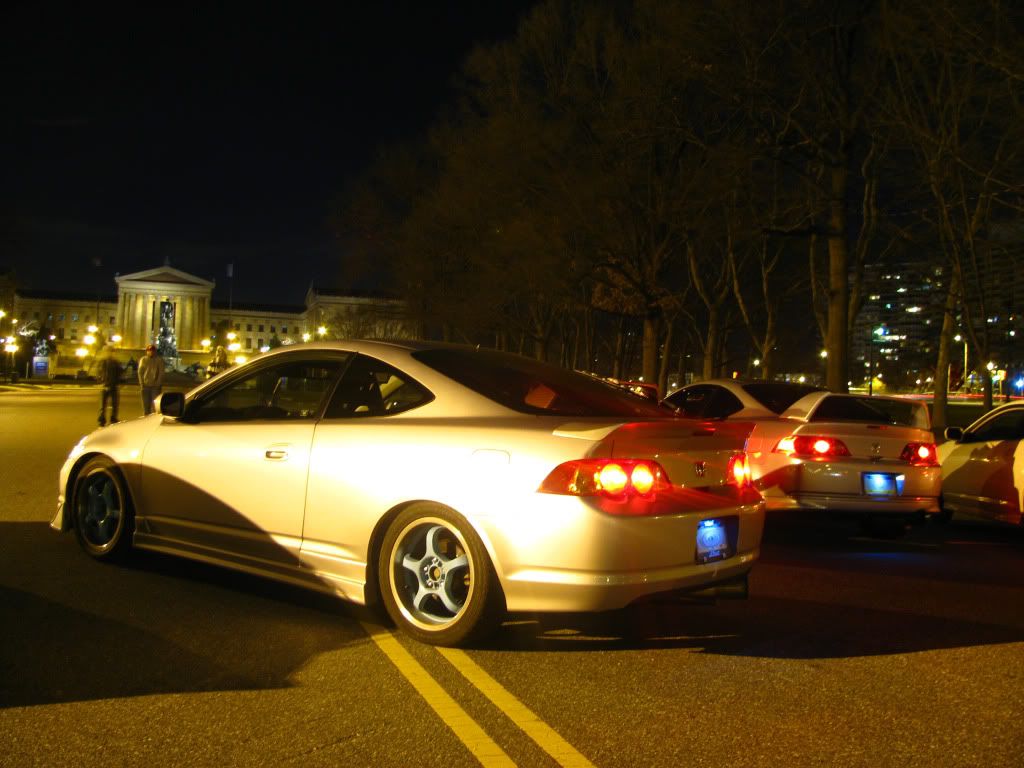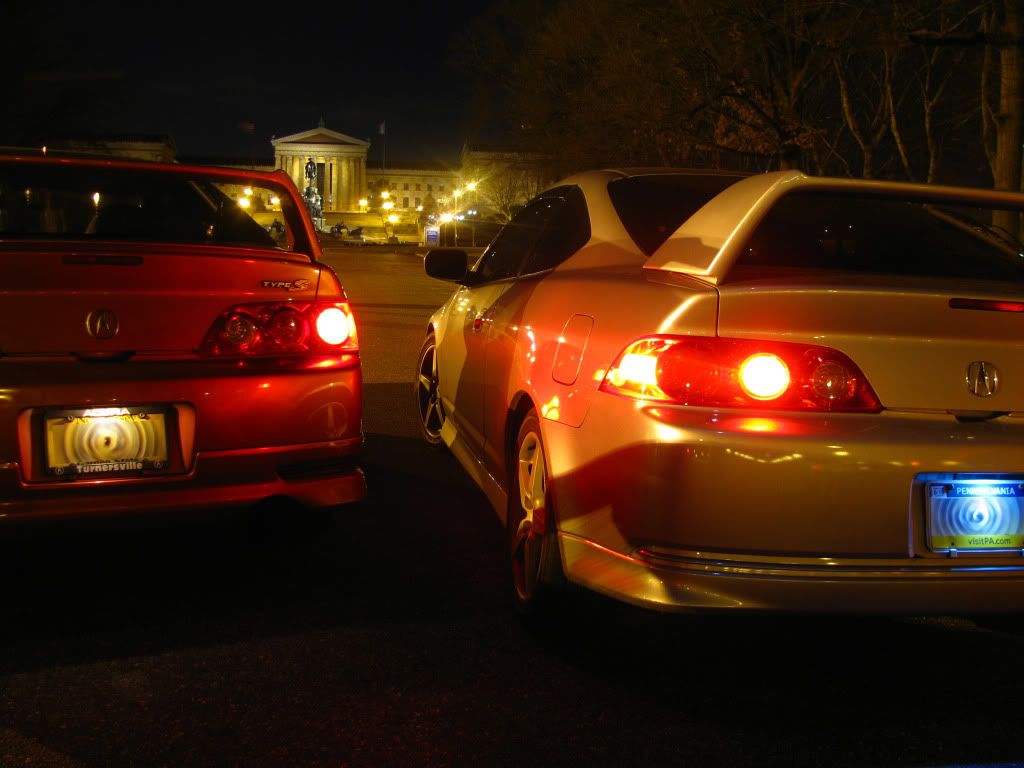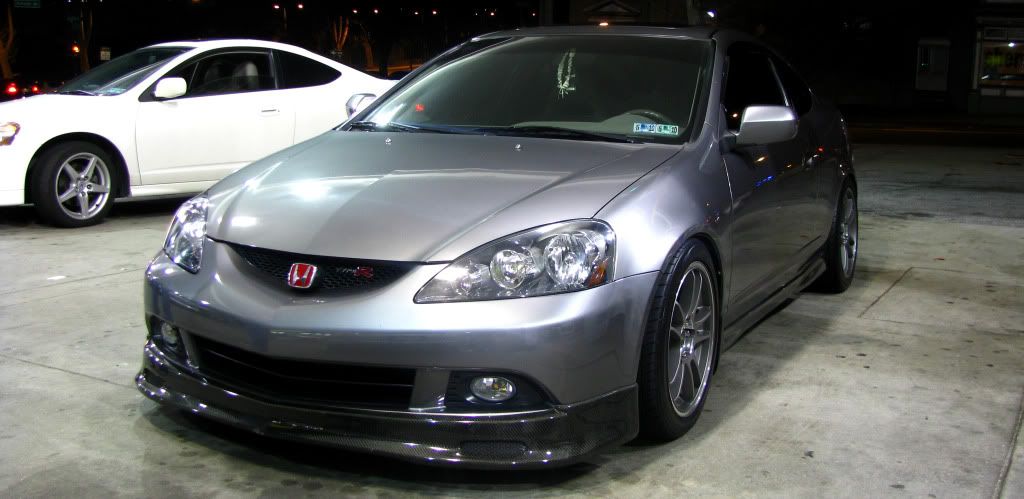 bling bling!