Ok, so, I'm pretty bored at work so I thought I would post some pictures of my car. I have a base 02 RSX.
edit: New pics on page 3
Here goes:
My car when I purchased it.....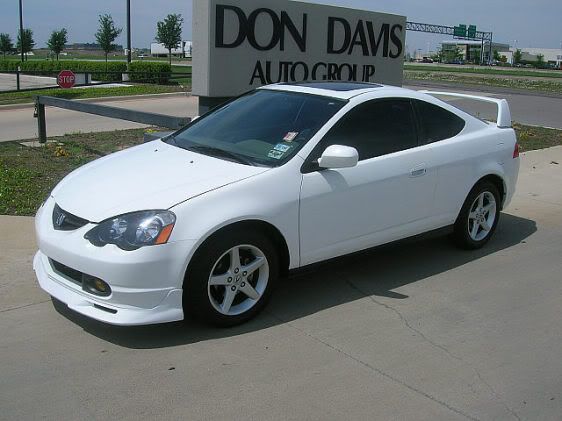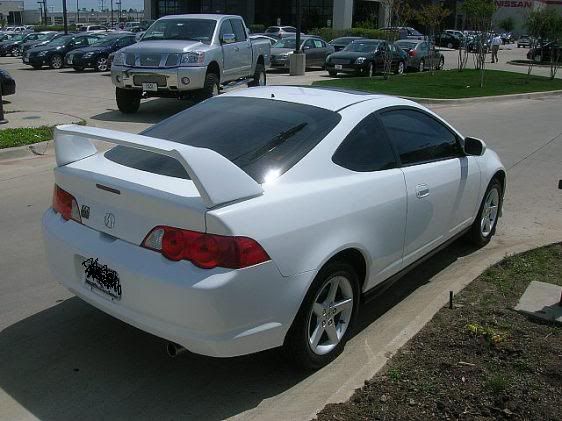 Here's the inside....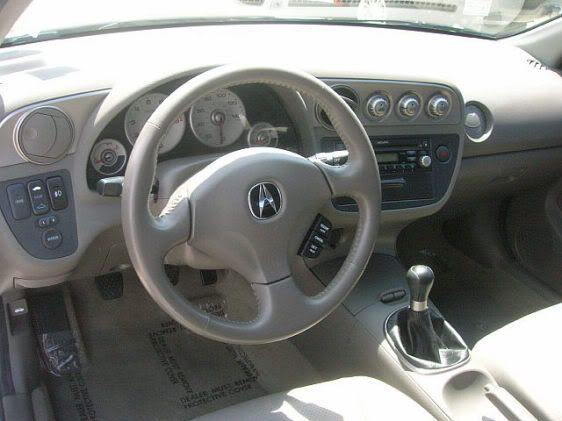 And this is what it currently looks like: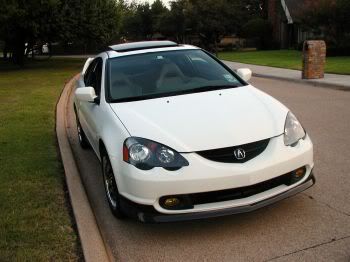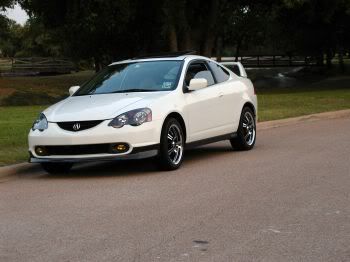 Here's my pioneer AVIC - D2 (which the video works while I'm driving, thanks to my buddy at car toys) and my JL 10 sub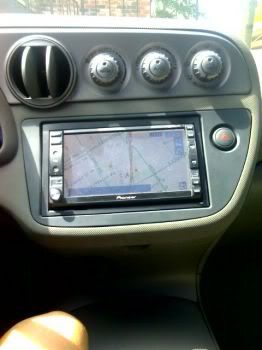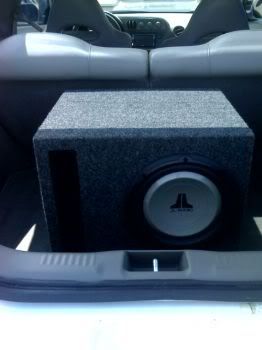 I know its a lot of pictures..... and I haven't done anything to the engine yet. I'm planning on dropping it an inch or so, and definitely gotta go something with exhaust. that will keep me busy for the next couple months. then ill figure out the next project....