Discussion Starter
·
#1
·
We were contacted to do paint protection film and paint correction on a brand new Camaro ZL1 with 16 miles it. It was towed to the shop on a flat bed and in less then perfect condition. It was sitting on the lot for a while, although no dealership prep was done, there was still a large need for correction from the regular dealership washes. As you can see this is the condition it came to us in.
Leeberbs
did the entire front end of xpel ultimate, and as always an amazing job. He also tinted the entire car except for the windshield,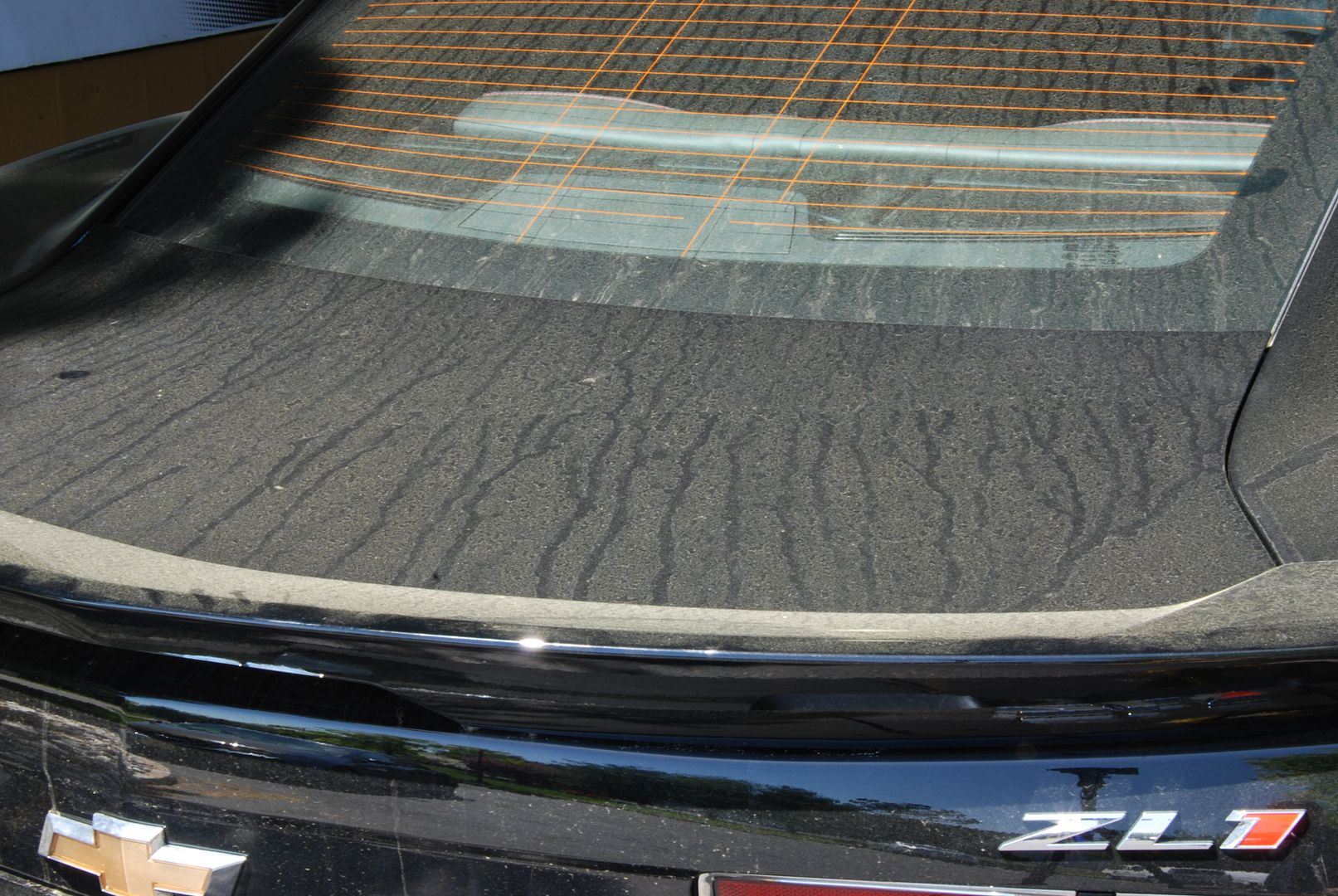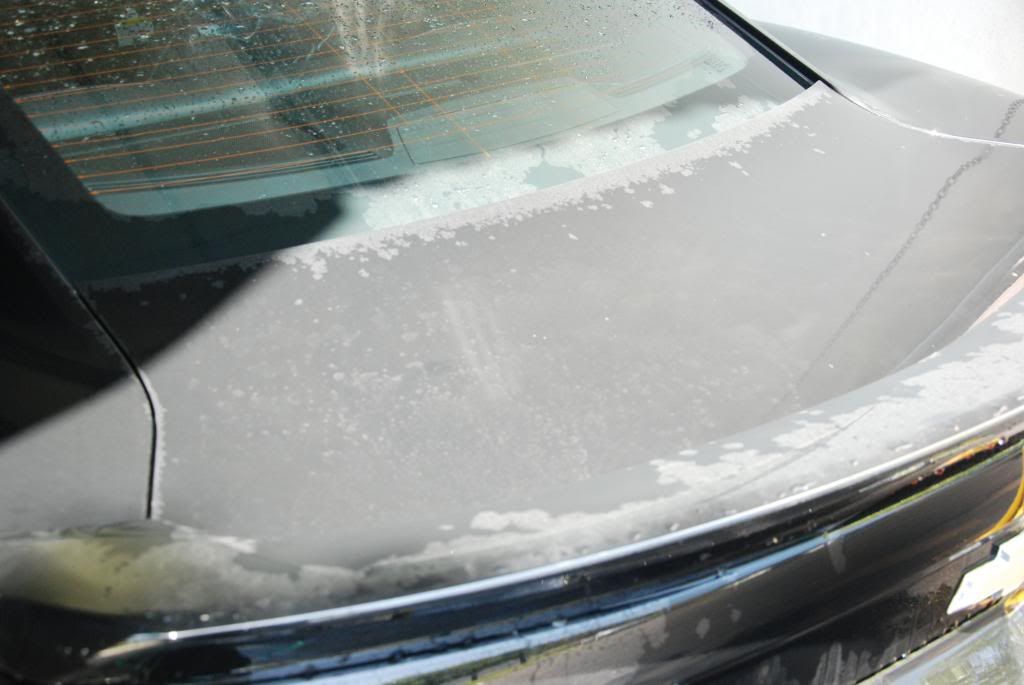 After a bath using chemical guys citrus wash and clear and dawn I was able to get it down to flat water.
No beading just flat water, this is a great sign that any waxes or sealants are removed.
Having only 16miles on the car I was finally able to see exactly what I was in for.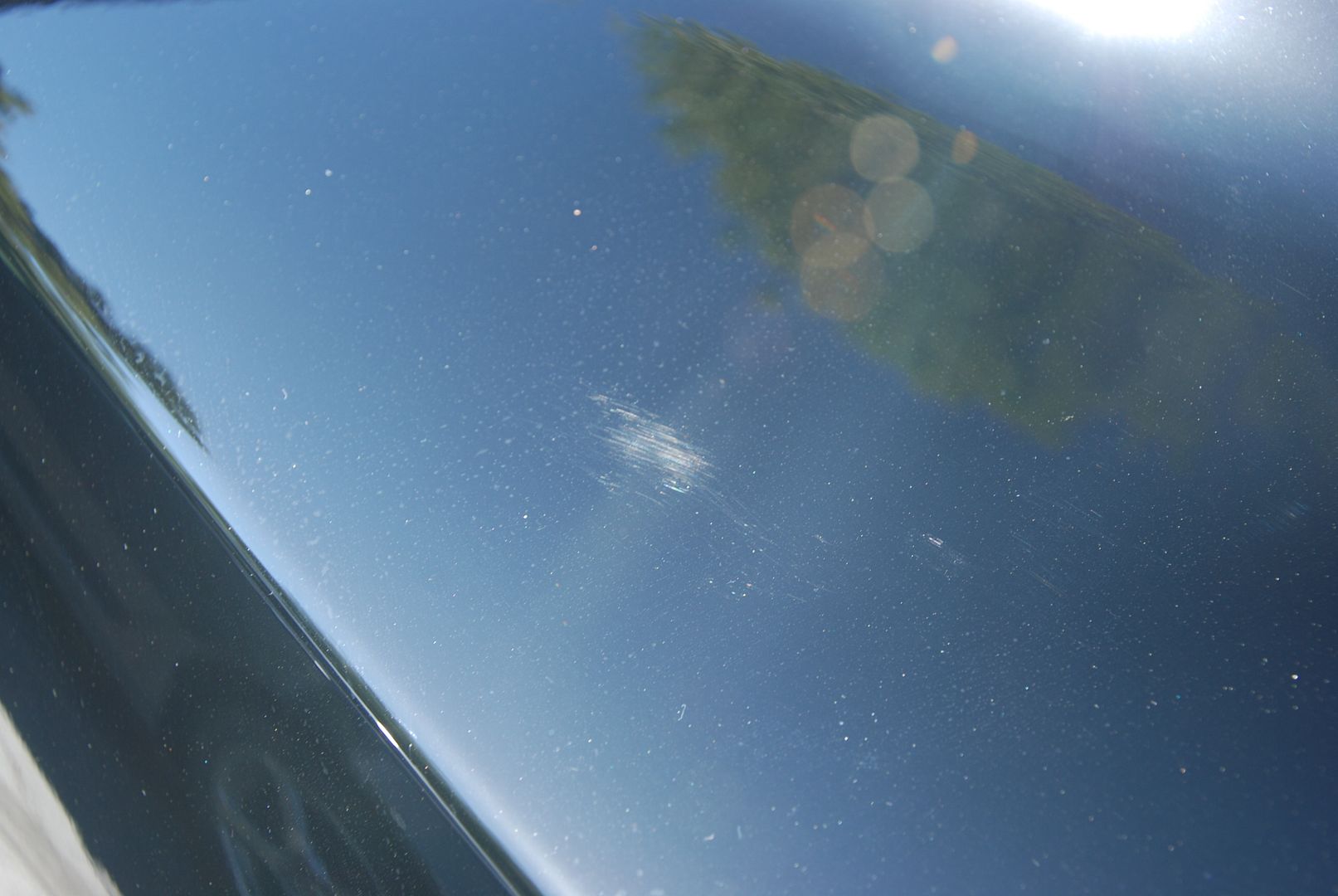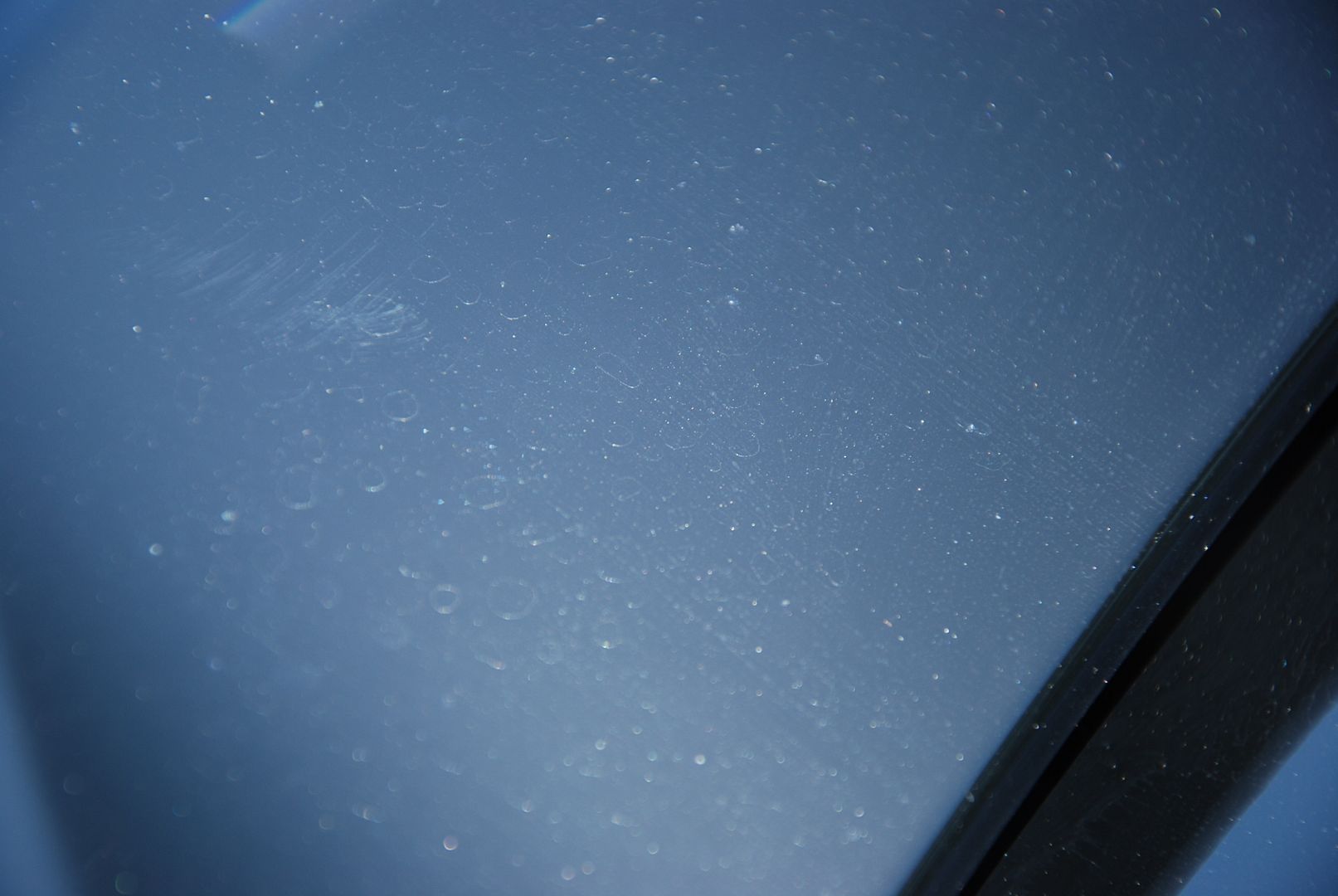 Please excuse the blurry pic. You can see the correction rate.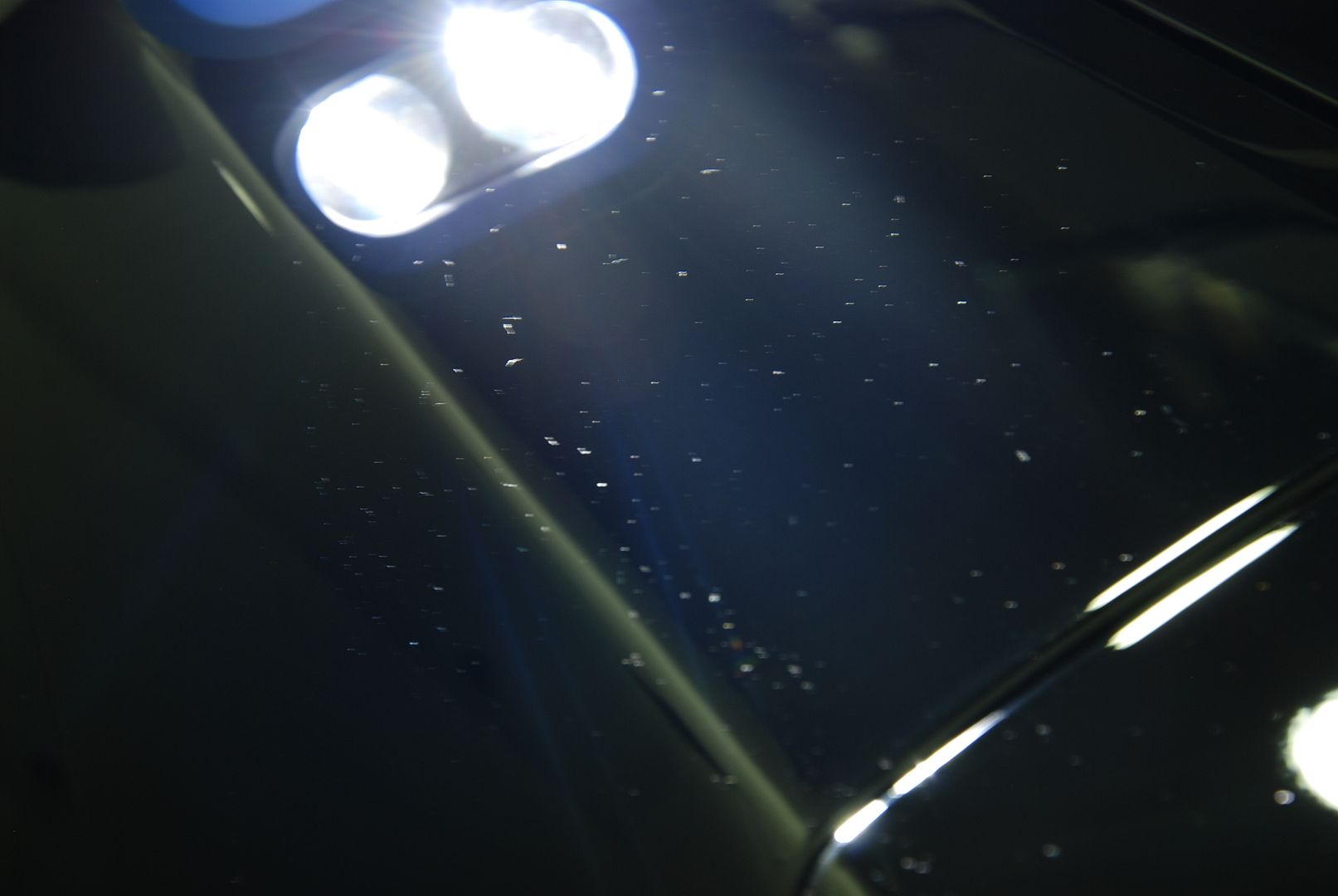 After another wash using the ultra gentle merino wool wash mitt, I removed any dust and oils from the surface.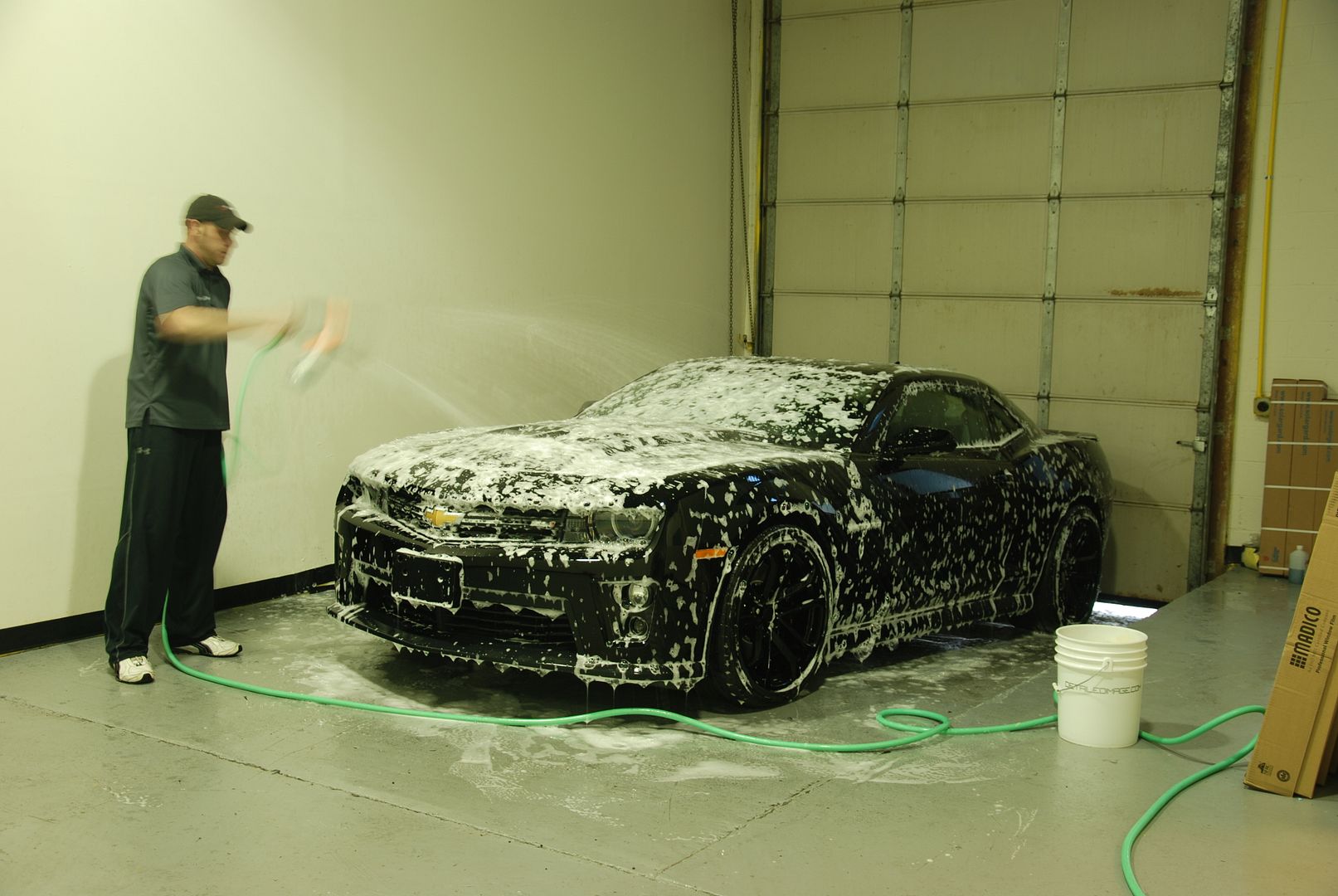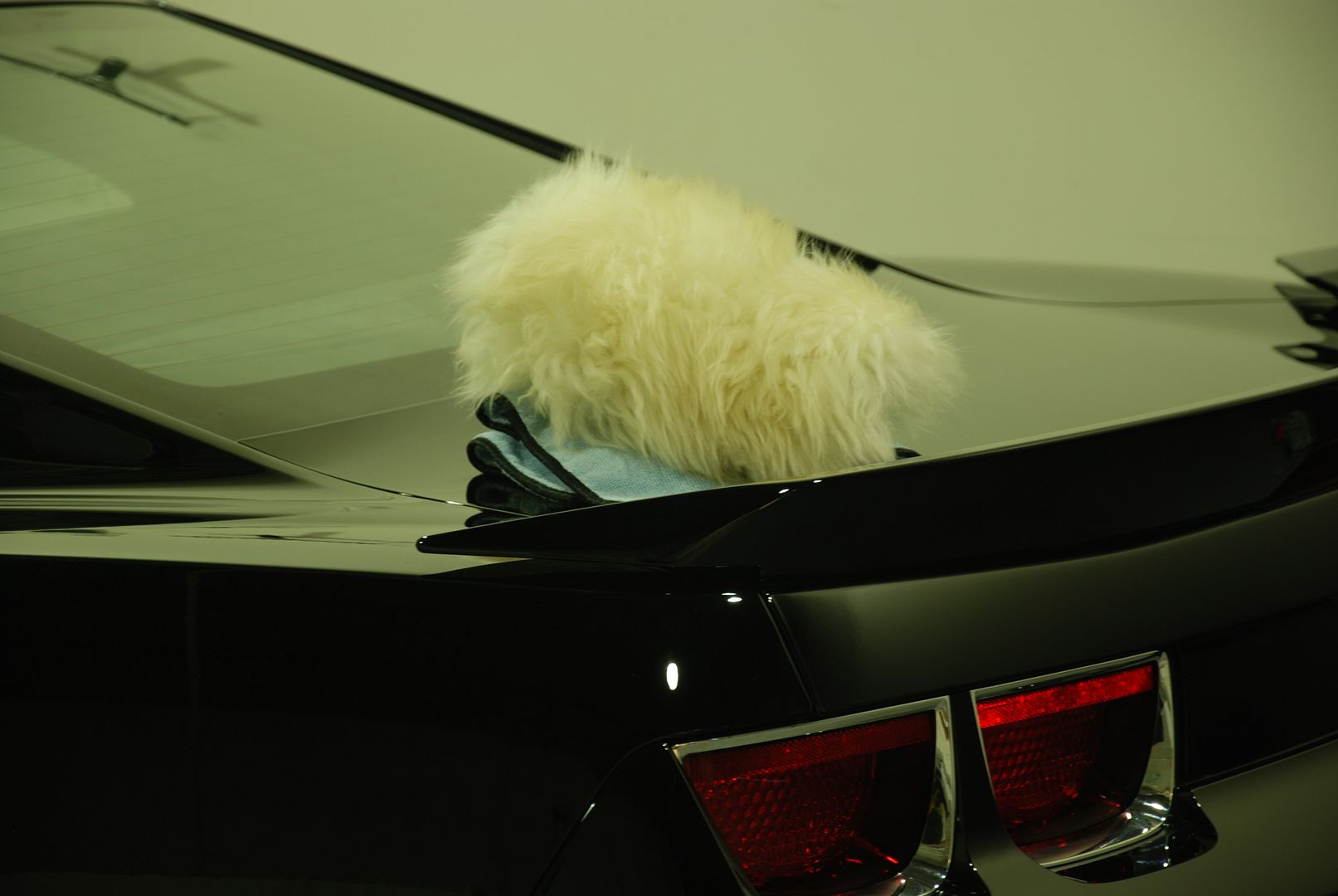 I then dried, and followed up with an IPA wipe down, then a full Opti-Coat application. One trick is that I will squirt the IPA into areas water will dwell and cause drips. This allows the water to flow out and then the IPA evaporates. No drips, and a great trick for doing a job on the road.
Please excuse the off color of the pictures, I am not the best at photography and forgot to adjust a setting.
As always thanks for looking
[email protected]